Dear Mary: Your One Stop Shop For Video Creation Advice
Dear Mary: How Do I Fit My Message Into A Minute?
Introducing the much anticipated 6th video in our Dear Mary video series! Take a look and let Mary's amazing advice help you create awesome, engaging videos!
Mary Schiller has been a professional writer for over 20 years with experience in journalism, advertising, marketing, copywriting, and video production. She is a skilled storyteller, and an expert in presenting her stories through words, visuals, and music. To see more of Mary's amazing work Click Here​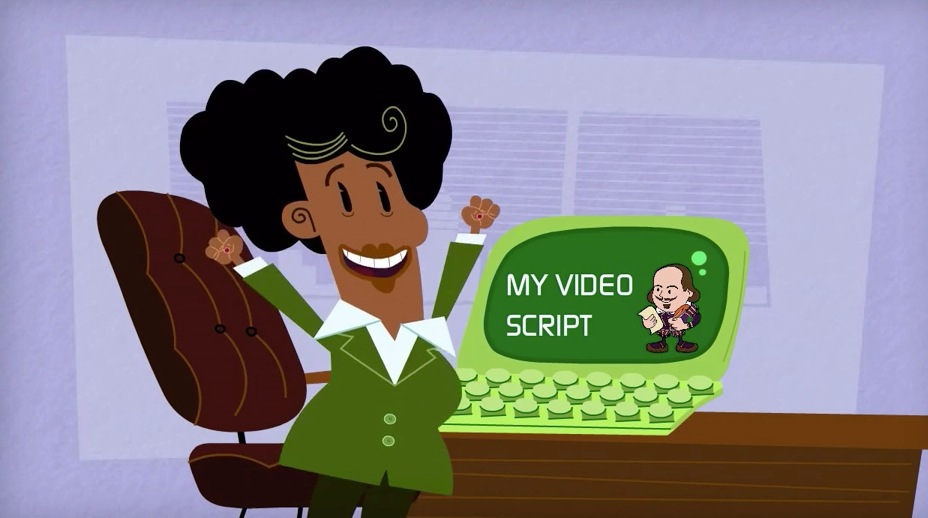 Put Mary's great advice to good use! The following two tabs change content below.
PowToon's Social Media/Online Marketing Manager extraordinaire who loves to provide the PowToon Community with amazing, fun, engaging, and informative content!
Latest posts by Jordana Pepper (see all)