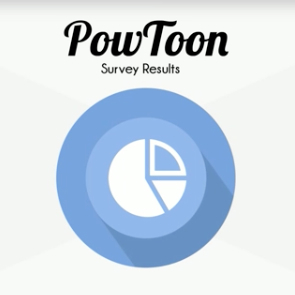 FRUSTRACI?N EN PRESENTACIONES ? RESULTADOS DE LA ENCUESTA
Los cient?ficos de PowToon estuvieron muy ocupados trabajando en un ant?doto para el aburrimiento en las presentaciones.
Como parte de nuestra investigaci?n, les preguntamos a la comunidad PowToon sobre sus frustraciones en las presentaciones.
Los resultados los pueden ver en el PowToon de abajo.
?PowToon est? trabajando muy duro para crear la m?s incre?ble soluci?n para presentaciones nunca antes vista! La hemos nombrado ?Proyecto Slides? y ya casi est? con nosotros. Suscribite abajo para recibir un acceso exclusivo.
Compartilo con tus amigos para que ellos tambi?n tengan acceso a PowToon Slides.
?Anotate en la lista de emails para ser el primero en saber cu?ndo lanzamos Slides y obten? un acceso pre-lanzamiento gratis!
The following two tabs change content below.
PowToon's Social Media/Online Marketing Manager extraordinaire who loves to provide the PowToon Community with amazing, fun, engaging, and informative content!
Latest posts by Jordana Pepper (see all)