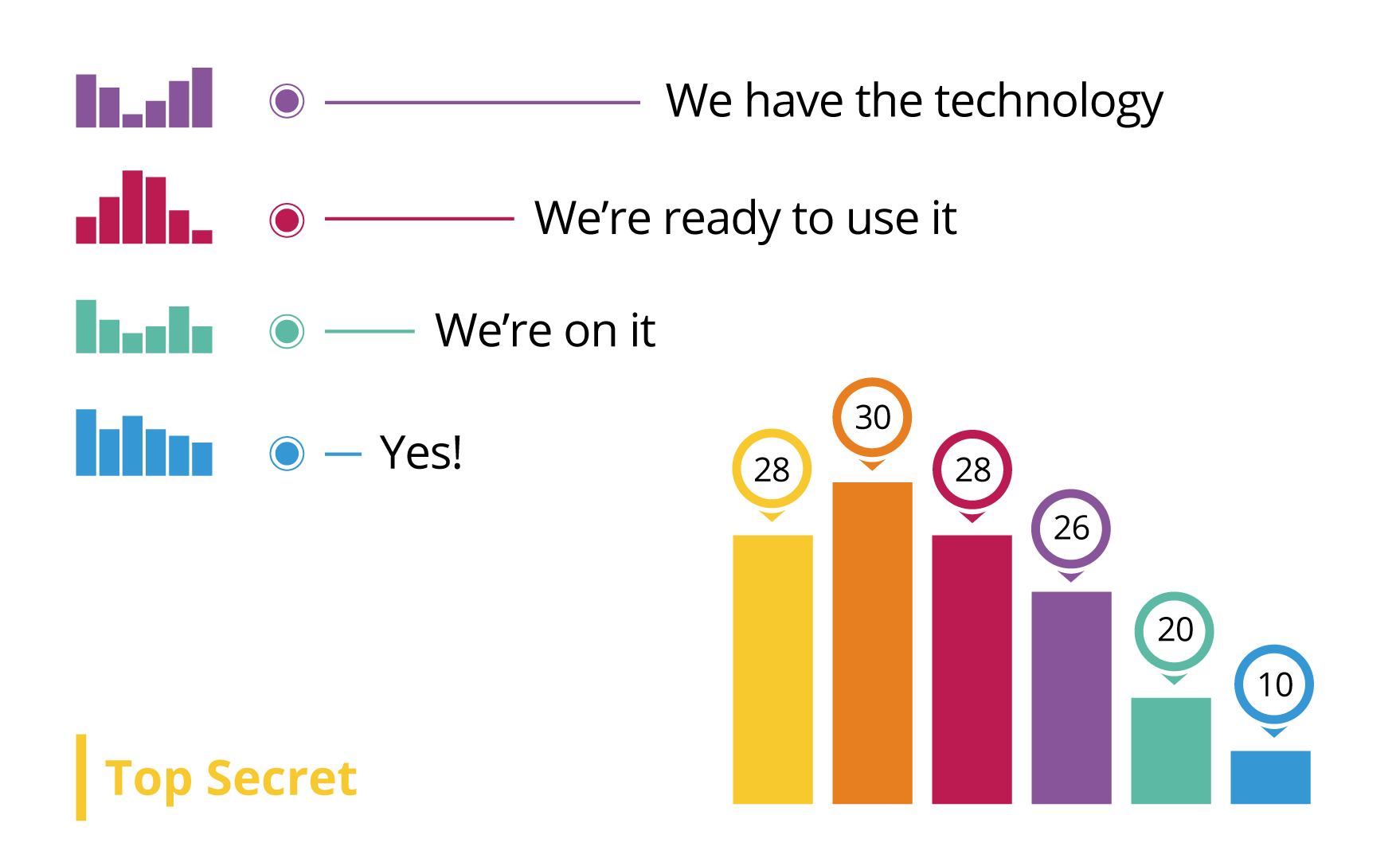 Newly released infographic holds first clues to the secrets of project slides
The PowToon Scientists are working hard on a new, top secret project, and it is well underway!
PowToon finally Confirms the existence of "Project Slides"
The following infographic has been leaked from within the PowToon secret lab. What it means is anyone's best guess…
PowToon scientists are keeping very hush hush, but based on previous rumors about Project slides we can only imagine that the Scientists are working on something really OUTSTANDING!
Coming Soon?
Is this merely a new style? – Unlikely. ​ PowToon has been really excited about "Project Slides" for a long time now, which, consequently, suggests that the Scientists have been working on this project for quite some time.
What are those numbers on the chart?
And what's with the 50% men Vs. Woman?
I guess we'll find out soon!
This first release just might suggest that the project is nearing it's completion so hopefully we will hear more from the scientists soon…
Comments welcome.
The following two tabs change content below.
PowToon's Social Media/Online Marketing Manager extraordinaire who loves to provide the PowToon Community with amazing, fun, engaging, and informative content!
Latest posts by Jordana Pepper (see all)