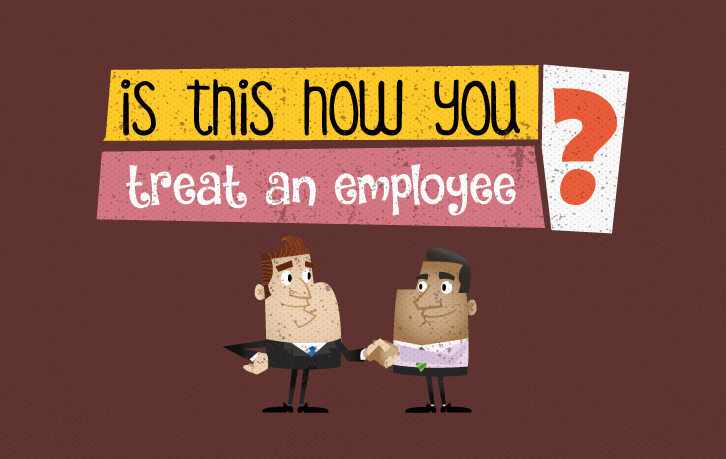 Is This How You Treat An Employee?
Hi – Ilya here, PowToon's Chief Executive Unicorn
I know I keep banging on about this lately, but it's become so important that I just have to ask you to bare with me for a moment.
Our mission statement here at PowToon is: "To evoke moments of optimism and happiness in people, and add a spark of Awesomeness to their life".
Now you might think: What are you talking about? I mean, you guys create software, what's all this talk of "optimism and happiness" !?! Well, that's the thing, we don't "only create software" we do much more… we bring smiles to people's faces!
You see – to bring something extraordinary to people's lives takes a bunch of extraordinary people, and when one such person joins us, we make a big deal about it. Part of this "big deal" is that we ask him or her to create a PowToon video to introduce themselves.
In that vein I would like to introduce Daniel S., the latest addition to our team, by showing you his PowToon. These videos are usually reserved for fellow Scientists only, but he allowed us to share it… (It's simple, but I love the creativity)
Please let me know here in the comments section what you think of our Mission Statement and tell me about the last time you brought a smile to someone's face!
Thank you for joining the fight for Awesomeness
Ilya
Chief Executive Unicorn
P.S. If you have a new employee, or student, or team member why don't you get them to create their own PowToon introduction video like Daniel's here . It's a great way to create a sense of inclusion in a team!
The following two tabs change content below.
Ilya Spitalnik
PowToon's Chief Renegade Scientist
Latest posts by Ilya Spitalnik (see all)