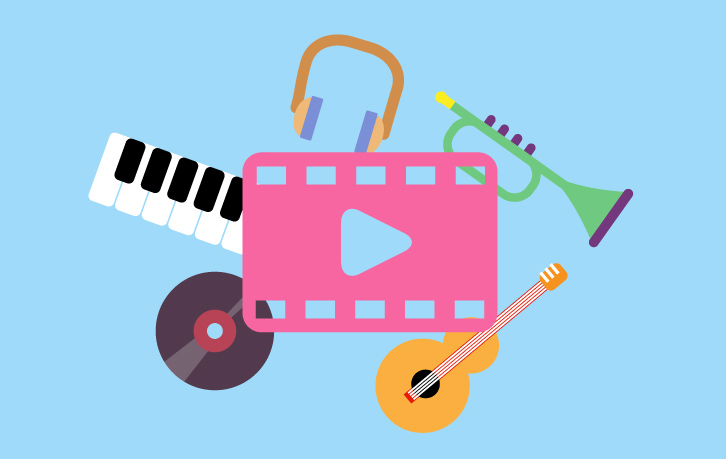 World Cup 2014 Coupon
*Scroll Down For Your World Cup Coupon…
We're celebrating the World Cup by giving away free money (your money awaits below with full​ instructions how to redeem it).
…completely wild? Totally. But here's why you'll love this:
We're issuing a special coupon valid until the end of June 2014, for you to get either:
* $450 cash towards an annual PowToon Business/Agency license (priced at $684) or,
* $100 cash towards an annual PowToon Pro license (priced at $228)
The number of these coupons are limited to 1000 and expire on June 30th, 2014 – so it's go time. Take a coupon now and make the world more awesome with your creativity, here's how:
HOW TO CLAIM YOUR FREE MONEY COUPON:
Click on the Coupon you want below, choose either 'Business' or 'Pro' and enter your 'Coupon Code' like this:
And that's it! Here are your 'World Cup Coupons', go and claim them now:
(click on the coupon below and then add it's special code to redeem now)
(click on the coupon below and then add it's special code to redeem now)
Oh, and please share these coupons with your friends, colleagues or anyone you know who can use some help creating more awesomeness in their life.
Rock and roll! And keep us posted on your success with PowToon – especially now that you can have the full UNLIMITED Package (Business Plan) for such a fantastic deal ($450 Cash!).
You're Awesome,
Ari
PS – If you'd prefer full instructions on how to use the coupon code, here you go:
FULL INSTRUCTIONS TO GET SOME FREE MONEY
1. Click on the coupon you want (the Green Business or the Blue Pro, both above)
2. It will take you to a special pricing page. Click the 'Yearly Plan' section button:
3. Click on which plan you'd like, you'll go here and then enter the 'Coupon Code':
5. Enter the Relevant Coupon Code, press 'Enter' and watch the free money come in immediately:
4. Click Continue and you'll see this page:
5. Click Pay and you just got a Premium PowToon Plan with some free money, awesome!
The following two tabs change content below.
Ari Sherbill
VP Business Development @Powtoon. Ari's known as the "High Energy Guy" who currently advises Fortune 500 companies, Hollywood Studios and over 5,000 executives and business owners every month how to increase their leads, engagement and sales with Powtoon. He's spoken on stage with MGM, the Sands Hotel, 3M and Oracle. NASA referred to his strategies as "fresh and intriguing". Learn how to grow your sales and impact by following me on twitter: @AriSherbill
Latest posts by Ari Sherbill (see all)