Powtoon Business
More than 96% of Fortune 500 companies are using Powtoon's awesome visual communication platform to increase employee engagement, customer delight, and business results. Now it's your turn.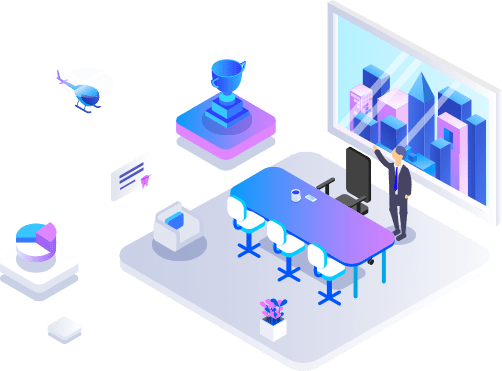 How Powtoon is being
used for business
Whether at C-level, in marketing, training and development, HR, IT or customer support, teams across the enterprise leverage Powtoon to easily create professional, fresh and enjoyable communication materials that add a spark of awesomeness to their business.
See how businesses just like yours are using Powtoon - get the infographic!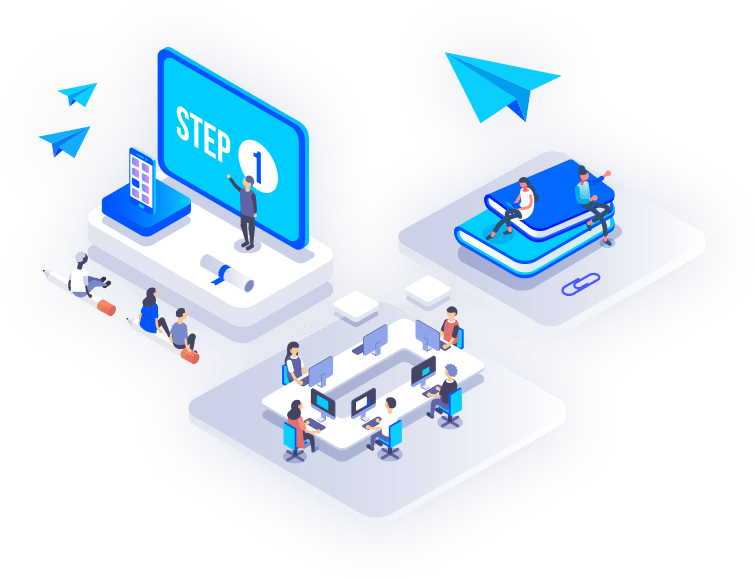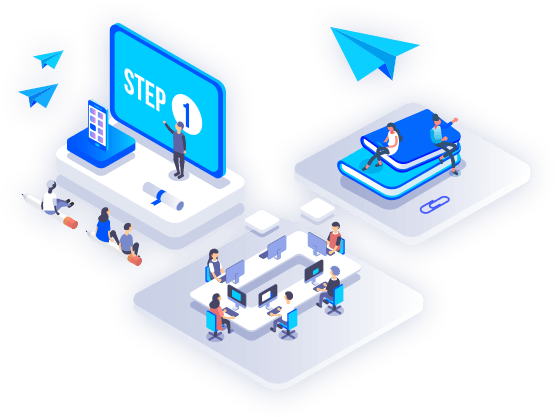 Internal
Communications
Go beyond informing, and get your message heard and embraced across the company with engaging videos and presentations.
Training & Development
Quickly and easily create effective and enjoyable training videos and presentations for internal training courses, software rollouts, employee onboarding, ethics and compliance, and more.
Marketing & Sales
Drive more sales and user engagement with professional-looking videos, infographics, and presentations for your website, social media, blog, online campaigns, and sales collateral.
Want to learn more about our Business Solution?
Talk to an Expert
Here's what our Fortune 500 clients

are saying about Powtoon
Powtoon is a great timesaver, and it gets the same, if not a better, impact as something you spend hours slaving over

I love Powtoon for its simplicity, animation and editable templates!

I can upload my own images and video, and that makes my creative abilities endless
Want to see our Business
Solution in action?
Talk to an Expert