The Power of Cartoon Marketing [Ebook]

Thank you for downloading the guide!
We hope you'll enjoy it! Leave your comment below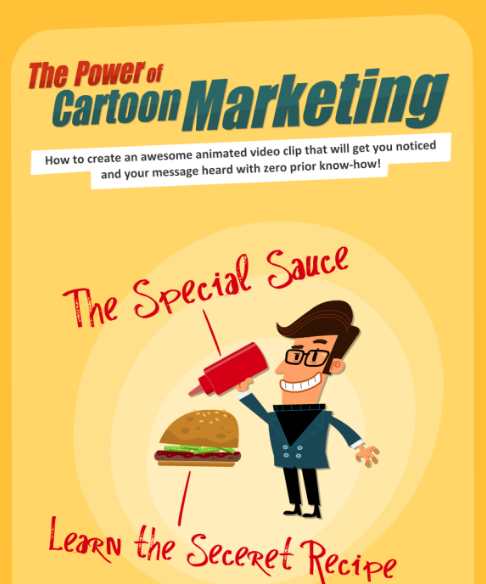 Marketing an idea, a product, a startup, or a brand isn't easy. And you should take every advantage you can. Learn why animation is so powerful when you need your message to truly make an impact.
28 pages
download now