Virgin Trains U.K.:

"Bite-size learning content — making complex messages simple — is where Powtoon's used best."

Virgin Trains U.K. runs high-speed rail lines throughout England, Scotland, and Wales. And it's Rich Dawson's job to be sure Virgin Trains employees know how to use every tool at their disposal to assist customers and keep them safe on their journey.

If you thought grabbing attention was important when your brand campaign is at stake — imagine your job is to ensure the safety of thousands of rail passengers! It's a tall order that calls for an awesome tool!

With espresso machines whirring in the background, Rich Dawson told Powtoon's very own Head of Content, Nick, how combining his training and development expertise, his passion for design and a little Powtoon awesomeness saved his team money, wowed his colleagues, and more than 10Xed his engagement KPIs. I'll let Rich take it from here:
Rich Dawson, Development Consultant for Virgin Trains U.K.
My background is in leadership and management and development. I look after digital learning for Virgin Trains. So anything elearning, anything video content, the management and leadership development program.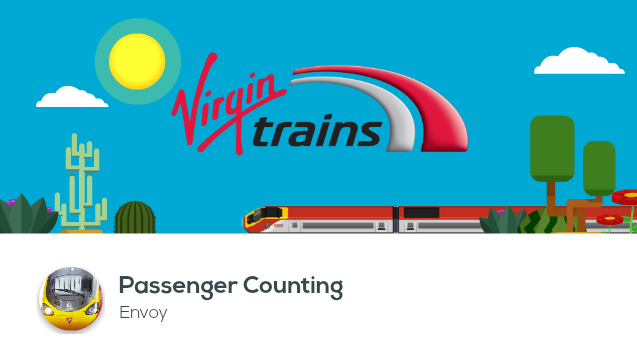 Bringing Your Hobby to Work
But my hobby has always been a bit of design. And finding Powtoon, which made that design process a little easier, was a great thing for me. It's ultimately a great time saver. With a bit of knowledge and the right systems, you can create something that looks the same, but it will take you hours and hours and hours. I think the best thing about Powtoon is you just drag, drop — in, right — quick message — and it gets the same, if not a better, impact as something you spend hours slaving over.
Better Than Outsourcing
We paid a company £2,500 for a 90-second app demonstration video eighteen months ago. And I produced one on Powtoon in an afternoon, and it cost us the price of a Pro subscription.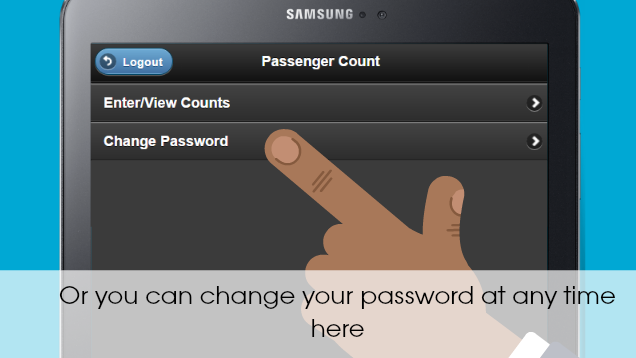 The Results!
We did two videos using Powtoon and got 250 likes or shares of that content. That compares to between 12 and 20 on a usual piece of content.
Making Complex Messages Simple
Anything that can be said in a two- or three-minute video, Powtoon's perfect for. Bite-size learning content — making complex messages simple — is where it's used best.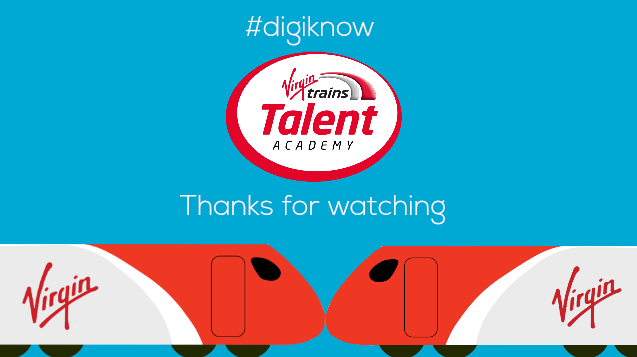 I couldn't have said it better myself. Thanks, Rich for going above and beyond with Powtoon. And thank you for watching. I hope Rich inspires you to go out there, make a Powtoon, and Make it Awesome!