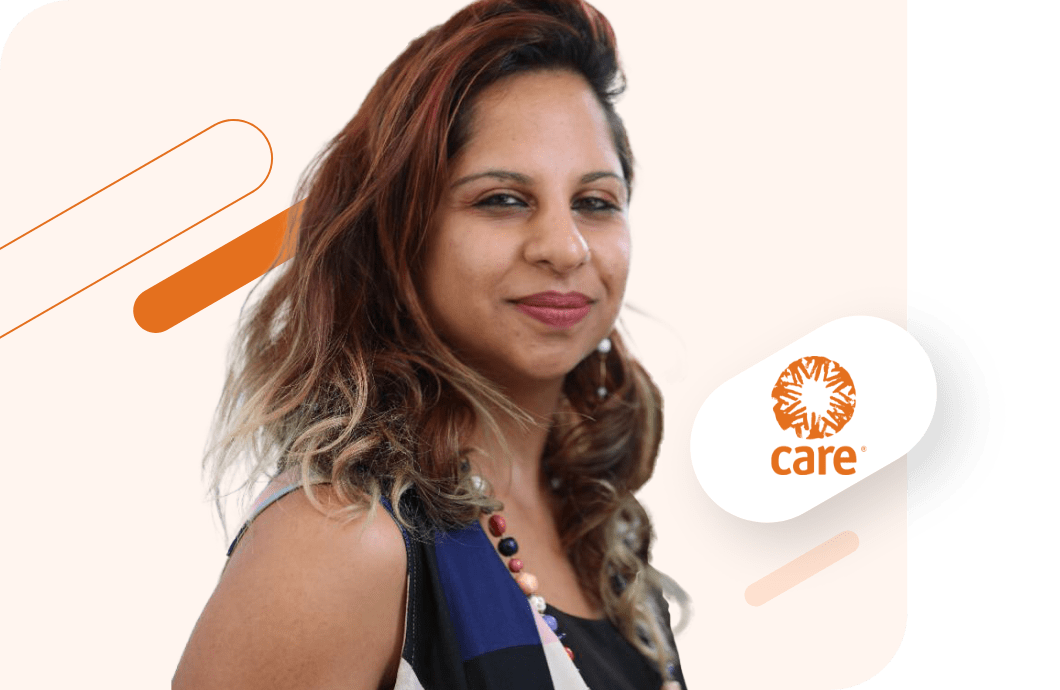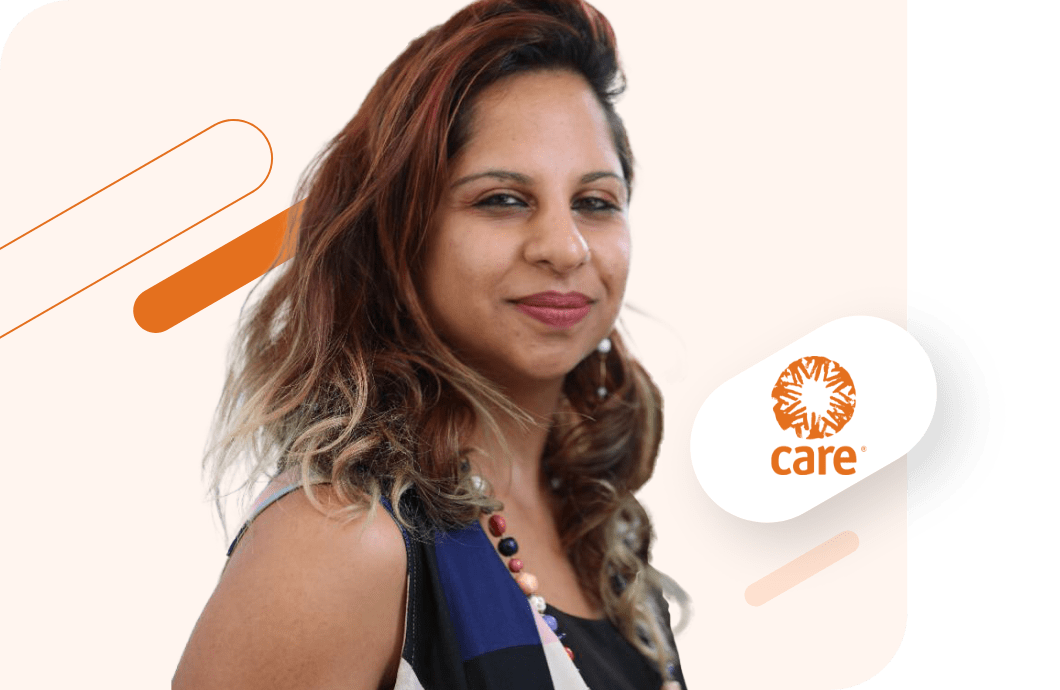 Strategic Alignment
How

uses Powtoon to
ALIGN STRATEGY ACROSS THE
EAST, CENTRAL, & SOUTHERN
AFRICAN REGION
with Reshma Khan, ECSA Regional Organizational Development and Culture Specialist, CARE International
TALK TO AN EXPERT
2K+

Field officers
trained
15
countries

Reached by CARE
ECSA Powtoons
430+

Powtoon videos &
presentations created
by CARE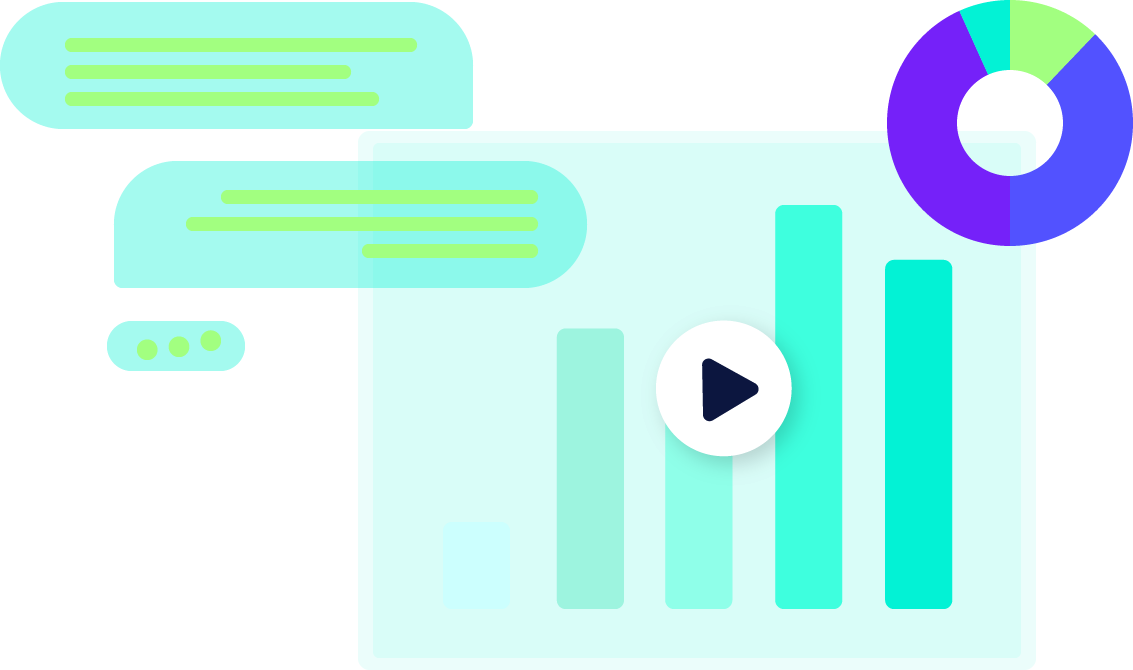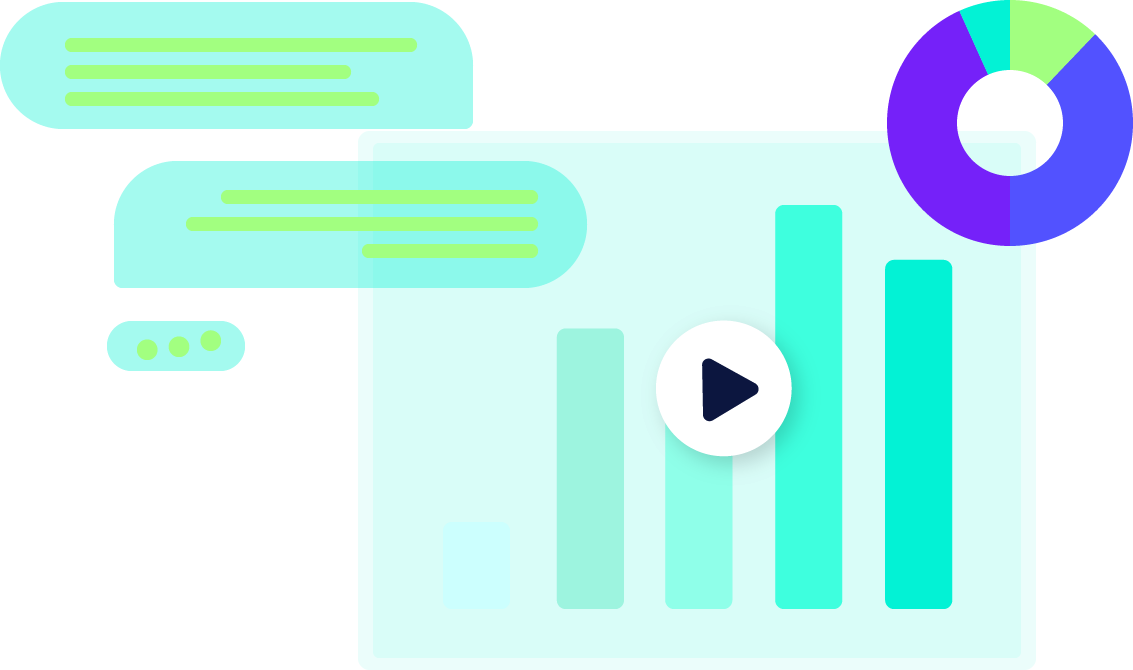 "Powtoon has helped me bring people to the story and vision of the region. Now, instead of 20-page strategy documents that go unread, we can send a short video summary directly on WhatsApp. Now there's a field officer in the middle of nowhere who gets what the vision of this regional leadership team is, and gets what we're doing, and why we're doing it."
Reshma Khan, ECSA Regional Organizational
Development and Culture Specialist, CARE International
TALK TO AN EXPERT
International NGOs need to communicate with stakeholders, staff, and donors across regions, languages, cultures, and borders. And they need to respond quickly to developing needs. That's why CARE uses Powtoon to amplify their message and promote more interaction.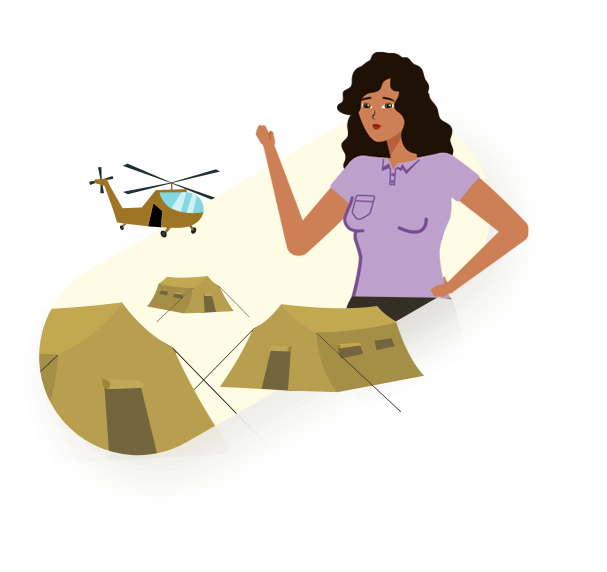 "Using visual communication is truly revolutionary because instead of needing to draft time-consuming whitepapers, it allows us to have an immediate visual response and provide resources to staff about fast-moving or emerging events like the #MeToo movement or Coronavirus pandemic."

Reshma Khan, ECSA Regional Organizational
Development and Culture Specialist, CARE International
TALK TO AN EXPERT
Visual Communications
at CARE
CARE is using Powtoon to share strategy at every level, train staff on essential policies, and shift from a top-down, text-heavy approach to one that inspires a conversation, raises awareness, and makes a visual impact.
Strategic Alignment
Set out strategic pillars and speak directly to stakeholders in a visual medium that commands their attention to ensure strategic alignment.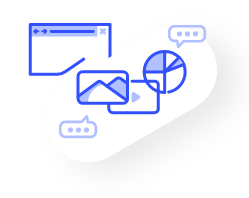 Instructional Videos
Put strategy into action the right way. Instructional videos break down essential processes and new ways of working to achieve the organization's strategic vision.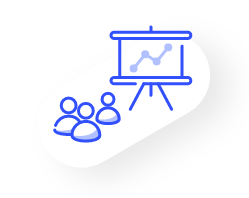 Data Visualization
Make the numbers tell a story. Celebrate success, highlight a problem, or communicate essential ideas about your organization's impact with stakeholders, staff, and donors.
Make Your Communications Visual