How to Add Video to Your Email Newsletter
Read Time:
< 1
minute
Everyone, it seems, has realized that electronic newsletters are powerful marketing tools. But after a while, many newsletters begin to look the same to consumers and your newsletters may be overlooked or deleted.
How do you stand out with exciting and original newsletters? You stand out by adding video directly to your newsletter. Here's how:
1) Post your video to your website or YouTube
2) Take a screenshot of the video using free software (http://snag.gy/ is one example)
3) Use image editing software or Microsoft Word to add a play button to your screenshot
4) Place this new image in your email
5) Add a link to the original video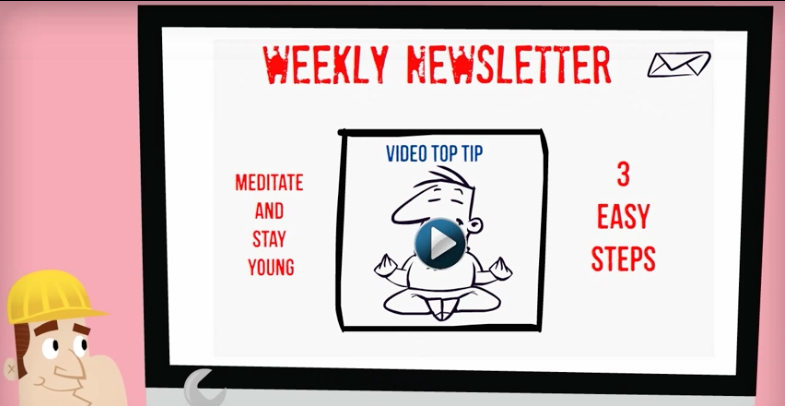 These simple steps will make your newsletters so dynamic and interesting and create anticipation for future newsletters.
To check out Powtoon's short clip on how to add video to your newsletter, click here!
The following two tabs change content below.
Powtoon's Social Media/Online Marketing Manager extraordinaire who loves to provide the Powtoon Community with amazing, fun, engaging, and informative content!
Latest posts by Jordana Pepper (see all)