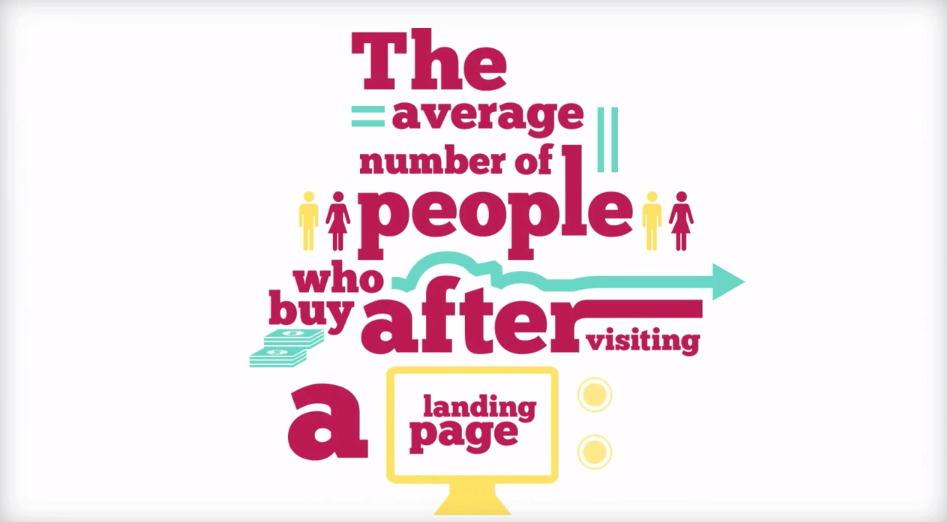 You'll Change Your Marketing Strategy After Seeing This!
Read Time:
2
minutes
Corporate Films That We Loved
In recent months corporate films have been on the rise in terms of productive, successful marketing strategies. In many cases, a company with a good marketing video can increase conversions and sales by upwards of 80%. That is an unbelievable statistic, and we have decided to share a few of our favorite corporate videos with you to illustrate just how impactful they can be.
Poopouri
In a brilliant marketing move by the company "Poo Pourri", they decided to create a highly controversial, albeit hilarious video, which received over 25 million hits on YouTube, brought them priceless exposure, countless sales, and left a lasting impression with viewers. Trust us, you don't want to miss this!
Dollar Shave Club
This video is proof that you don't have to spend thousands of dollars on a lavish video to impress customers. This was a relatively low budget film with a great script and a whole bunch of personality that put this company on the map with over 13 million views. In fact, a good script, no matter what your budget is, will lead to a successful video every time. If we could give only one piece of advice to people trying to create a successful marketing video it would be to focus on the script, and then the rest will fall into place.
Crazy Egg
Corporate videos don't have to be live action. In fact, some of the most successful marketing videos are animated. For example, take this video from the company Crazy Egg. It is one of the more creative animated marketing videos we have seen, and it really hooks the audience by stepping outside of the box and using a medium, such as animation, that, upon first impression, people might not think a good strategy for marketing. This video should prove how powerful, entertaining, yet professional animation can be.
Mint
Mint is yet another company that produced a fantastic animated explainer, that we had to share with you. It is fun, professional, and brilliantly designed.
Should you chose to make an animated explainer or corporate video, one thing to keep in mind is that you too can achieve these kind of results by using a number of the many fabulous animated softwares out there. In fact, the video at the top of this page was created entirely using Powtoon which is a free software! If you have a great idea, a great script, and lots of passion, you can ​ effectively promote your brand, increase conversions, and grow your business for very little out of pocket cost.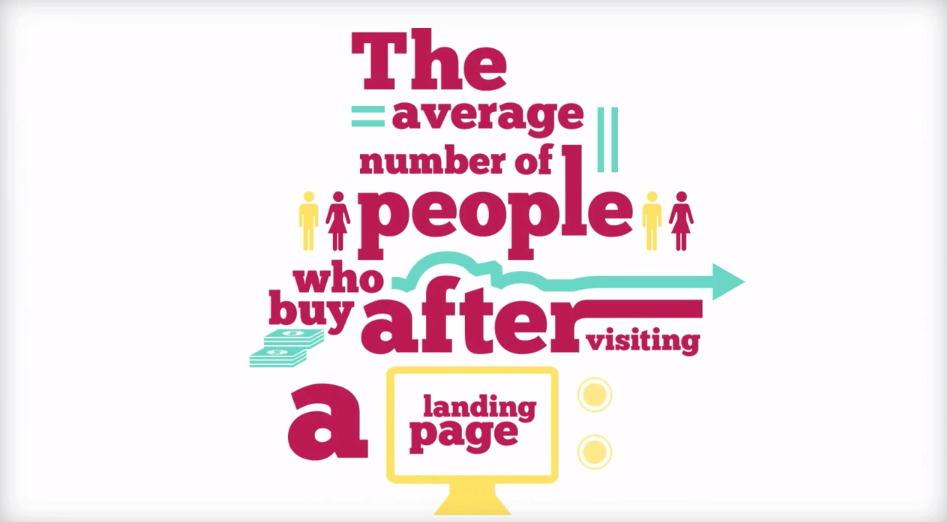 Create the next BIG corporate, animated video by Signing Up for a FREE Powtoon account!
The following two tabs change content below.
Powtoon's Social Media/Online Marketing Manager extraordinaire who loves to provide the Powtoon Community with amazing, fun, engaging, and informative content!
Latest posts by Jordana Pepper (see all)