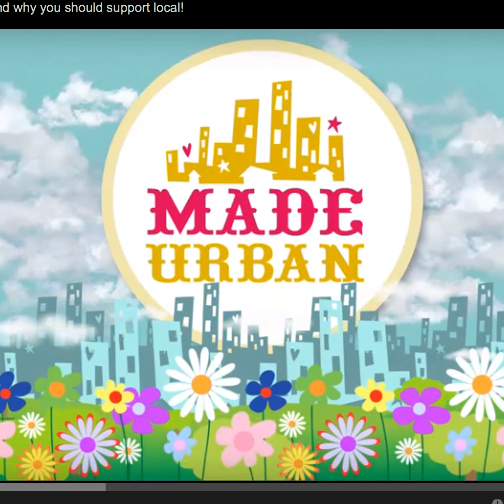 Hiring Professionals: OUT, Do-It-Yourself: IN
Read Time:
3
minutes
Become your own animator
Creating your own animation is a great strategy both in terms of brand enhancement, and business growth. In fact, animation could be just what you need to unlock new and exciting opportunities for your business. Perhaps you, yourself, have seen this type of marketing strategy put into action. You go to a website to learn about a specific product or service, and what do you see dominating the homepage? A cartoon!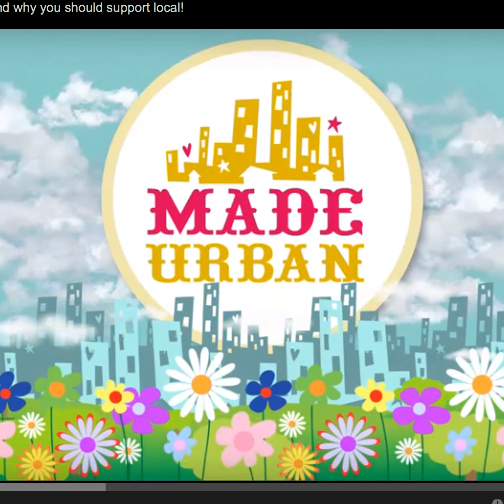 Animation is quickly becoming a "professional" style in todays business world, as opposed to simply being used for the entertainment of children (as some might think). It is fun, creative, aesthetically appealing, innovative, and it captures attention from the get go. In fact, by the time you are done watching the explainer animation on the homepage you are visiting, there is a very good chance you will be more likely to invest in whatever services or products they are offering.
As an adult I don't think animation and cartoons are for me
As it turns out, animation is a very effective way to get a message across to an audience. Let's face facts, our adult lives are crazy, hard, and complicated, so it only makes sense that we, as adults, would gravitate towards, and appreciate, things that connect us in some way to our youth, which signifies a more simple, happy time in our lives. The more complicated something is, the more we wish to be able to understand it in simple terms, and animation can allow us to do just that. It is young, fun, creative, and something that can, and should, be appreciated as a revolutionary marketing strategy if only for the fact that almost every adult in the world has had, at one point in their lives, some kind of connection with cartoons.
My "professional" business can't benefit from cartoons
The time has come for everyone to start viewing animation in a different light. Just because something is animated does not mean it can't be upscale, classy, serious, and professional. Everything depends on the way in which you want to brand your business. If you are a small business specializing in children's bouncy houses you might want to have a crazy, fun, childish animation to advertise and market your business. On the other hand, if you, let's say, own a business dealing with finance or real estate, and you cater to a client base of professional and business oriented men and women, you will need something appealing yet serious. But why shouldn't you be able to achieve that with animation? Take a look at what some of these "professional" businesses created, and see how they effectively used animation to market their services.
Ok, I might be convinced, but isn't animation very expensive?
The simple answer to this question is, yes. Hiring a professional to create an animated video can run you up a bill of hundreds to thousands of dollars!!! This is money that Small Business and Startups just don't have in the beginning to spend on something like video marketing, even if it is extremely effective. But there is a solution, a fantastic solution, that was created for the purpose of giving everyone the ability to harness the power of video marketing regardless of their budget. Powtoon is an easy to use, online presentation software that was created to give everyone the ability to make professional looking animations whenever they wanted. Powtoon's simple drag-and-drop interface quickly turns you into a crowd engaging cartoonist with a few clicks of the mouse!
Still wondering if you would be able to create something that looks professional, even if the software is easy to use? Well, the second marketing Powtoon that we shared with you in the above section was created by one of our users, Matthew Kostanecki, and he has NEVER created an animated video before this one! If he can do it, so can you! So don't waste your money if you don't have to! DO IT YOURSELF!!!!
Get started on your animated video NOW! Click Here to sign up FREE for Powtoon!
The following two tabs change content below.
Powtoon's Social Media/Online Marketing Manager extraordinaire who loves to provide the Powtoon Community with amazing, fun, engaging, and informative content!
Latest posts by Jordana Pepper (see all)