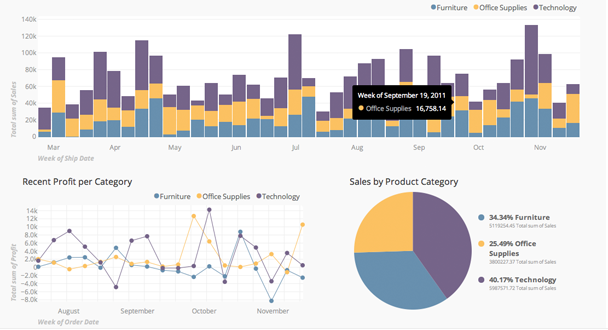 10 Must-Have Websites for Startups
Read Time:
3
minutes
As a startup we can appreciate good advice from other startups. ​ So, we decided to share our favorite online services so other startups could benefit from our experience. Specifically, the ones you might not be so familiar with. ​ Presented in no particular order.
Visual Weboptimizer is a fantastic tool for conducting A/B testing on your website. ​ The features are great for the price and you even get a free heat-map​ with your test. ​ You can create a variant on visual web optimizer without having to change your actual website which is cool.
One of the things we learned by looking at the Heatmaps​ is to install signup​ buttons in strategic locations: just like this one (Nice plug, right?):
Licensario solved a big problem for us: How to manage licensing, payments, refunds and upgrades for our rapidly growing client base? ​ By allowing​ them to handle all this for us we are able to focus on developing PowToon rather than developing all kinds of back-end stuff.
UserVoice is a free service (With pro options) for managing customer support. ​ The interface is great and it's full of features. ​ We could not give the service we do without UserVoice.
Trello​ is a free service for agile project management. ​ It's much simpler and easier​ to use than Jyra. So we use it for managing all non-RnD tasks.
Chartio​ collects​ events from your servers and allows​ you to present the data in various charts. ​ We track almost everything there and all departments can read the data after its shown in a chart.
We have a bunch of social networks and we really value keeping in touch with our users and fans. ​ Hootsuite allows us to manage all our social networks and stay in touch no matter where we are. ​ The free version we have found to be just useful​ enough. We like to keep our social engagement​ real but if we are on vacation​ we will create some social posts and schedule​ them for when we are away. ​ That's nice.
We do in-fact consider Powtoon to be a fantastic tool for startups. ​ This is the tool that allows you to pitch your idea before it's fully developed into a product people can easily understand when they hear about it. ​ In fact, we used it to build our mailing list before we launched the official product. ​ And now we use it to explain what makes Powtoon​ so great.
iDonethis is simple. At the end of every day you get an email asking you what you did today. ​ You respond and the next morning you get a report showing you what everyone got done. ​ Sounds simple right? We find it very useful.
Fiverr​ and oDesk are a real must for any startup. ​ Need someone to do something that could take them 5 minutes and take you about 3 days? ​ This is where you find them.
Click to tweet ​ makes it easy for you to do this (click on the image below):
The following two tabs change content below.
Powtoon's Social Media/Online Marketing Manager extraordinaire who loves to provide the Powtoon Community with amazing, fun, engaging, and informative content!
Latest posts by Jordana Pepper (see all)