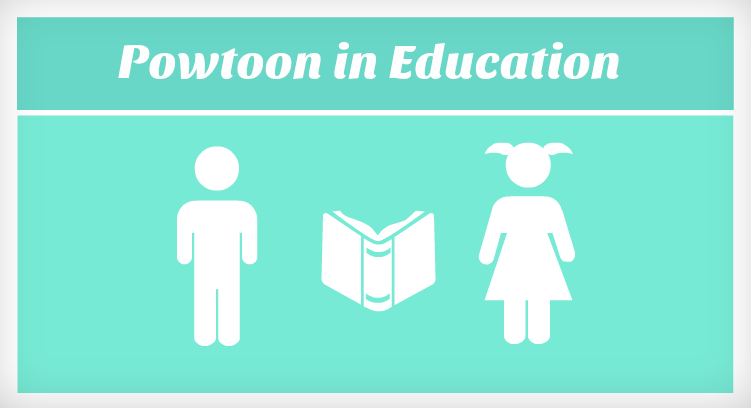 Project-Based Learning: Powtoon Educational Templates
Read Time:
2
minutes
Exploring the options
Whether you are creating Powtoons as a teacher or as a student, looking at all of the template options is a great idea! As a teacher, you may feel like using different formats and creating a variety of animated lectures, and as a student you can use templates that make assignments and homework engaging, creative, and unforgettable!
Illustrated above are the main categories available for you to choose from. These options encompass all types of animated video options, but don't forget that you can also choose the blank page option at the top.​ With each video category, you can choose one of the following templates shown below. Be sure to click on the "view" button to watch the demos, which will help you with template selection.
Promotional Video
This is a great way to create TV ads, show product demos, or profile a team of project collaborators
Slideshow
These templates allow you to spice up slideshow presentations by providing different layout and presentation options
Educational Clip
This template is tailored specifically for the needs of educators. Watch each demo in this pack of templates to see the great Powtoon options that are waiting for you!
Infographic Video
There will always be a need for info graphics, but this is your chance to create info graphic presentations that will keep your students engaged and entertained. For students working on research assignments, this is a very fun way to present your findings.
Social Clip
Students can create animated resumes or share some great stories with these fun, light-hearted templates!
If you are not sure where to begin, simply click on the "view" buttons under each template to watch our demos! To check out our amazing educational packages click here, and happy Powtooning!
The following two tabs change content below.
Powtoon's Social Media/Online Marketing Manager extraordinaire who loves to provide the Powtoon Community with amazing, fun, engaging, and informative content!
Latest posts by Jordana Pepper (see all)