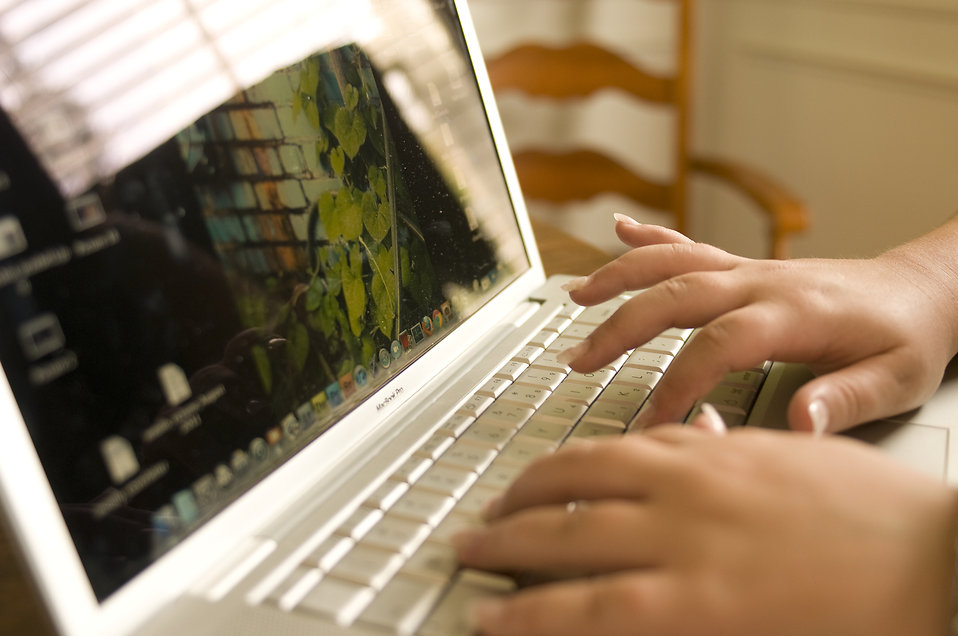 Case Study: Powtoon Reaches Volunteer Teachers in Rural Mexico and This Is What Happened…
Read Time:
2
minutes
In September 2014, Powtoon launched our mega back to school campaign, handing out $5 Million Dollars worth of FREE ​ Powtoon accounts to teachers and educators across the globe. Our mission was to help educators empower their students with technology.
When Mr. Tellez ​ heard about it, ​ he made a decision that changed the lives of his students forever and changed the way we think at Powtoon.
Here is Mr. Tellez's ​ letter:
"Hello, Ilya,
I'm a volunteer rural teacher in Mexico for kids who live far away from the cities or don't have the economic resources to go to a public school. It's really difficult for kids in the same conditions in this country to receive any kind of education so they're usually not interested at all in school as they just want to join their parents working in the fields or making craftwork.
I've been using Powtoon from a couple of years ago to teach kids of 10, 11, and 12 years old and they're always fascinated during the classes and I definitely saw an improvement in their learning process since then. At the beginning of this year, the Mexican government sent us some computers and other technologies for teaching the kids and I couldn't be more happy to find out about the giveaway program for teachers and students Powtoon is running! It's been almost a week since I gave them their accounts and started teaching them how to use it and they learned so quickly, they're getting more creative, more receptive, and more dynamic in each class. Their grades keep improving, right now I got the news that 34 of my 53 kids where eligible to compete with other students in our local Knowledge Olympics with kids from the city schools​ and I know they will become very successful people in the future.
just wanted to thank you and all the Powtoon team for improving so much the way these kids are being educated, their goals and their lives.
You guys are the best!​ Greetings from Mexico,
— ​ Mr Tellez"
We are so excited that we could add a spark of awesomeness to Mr. Tellez's classroom, and to classrooms across the world.​ It's not just about technology, It's much bigger, ​ it's about nurturing kids to be creative and grow up to be creative, confident thinkers.​
Get Powtoon's Ultimate Guide to Remote Learning
The following two tabs change content below.
Powtoon's Social Media/Online Marketing Manager extraordinaire who loves to provide the Powtoon Community with amazing, fun, engaging, and informative content!
Latest posts by Jordana Pepper (see all)