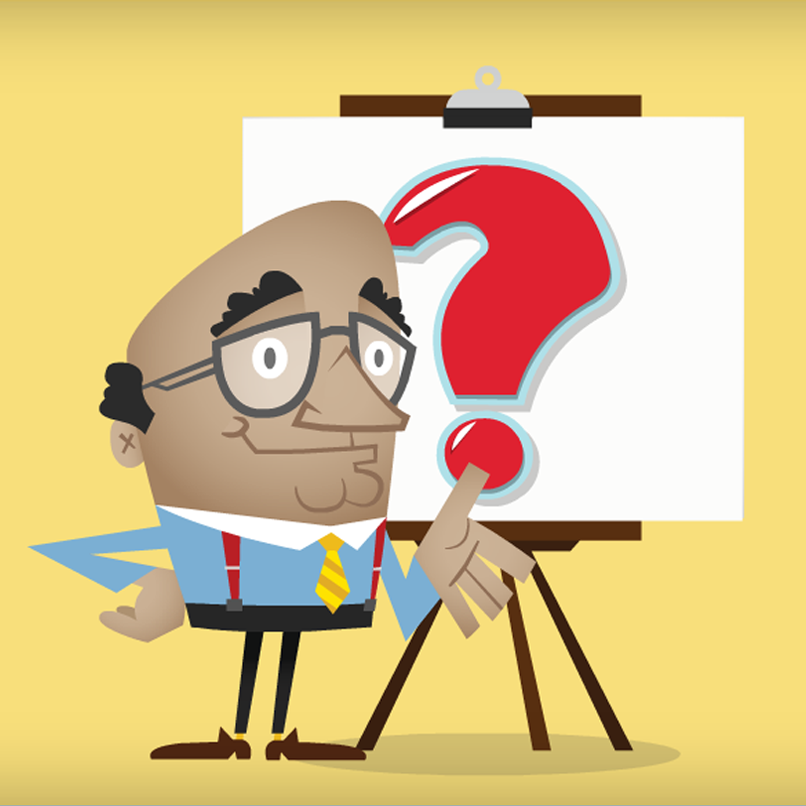 How to optimize the effectiveness of your presentation: Quick tip #3
Read Time:
2
minutes
Engagement from beginning to end
If you remember our last quick tip, we strongly emphasized engaging your audience right from the very beginning of your presentation. This is a crucial step in effective presenting, but relatively worthless if you don't keep your audience engaged right until the very last second. It is logical that the last thing you present will be what is the freshest in your audience's mind, and it is also your last chance to achieve whatever goal you might have. For this reason you want to make sure you end in a way that will not only leave a lasting impression on your audience, but also inspire them to do what you want even if only for the simple reason that you wowed and impressed them.
Quick tip #3: End with a BANG!!!!​
The end of your presentation is a fantastic time to reawaken your audience; give them a second wind! Some presentations can lose a bit of momentum towards the end, and the last thing you want is people merely remembering that your presentation was "ok". Reengage them whether it is with a question, an anecdote, or some other means that will impress and/or surprise them. Remember, people don't generally expect things out of the ordinary, so give them something "extra"ordinary, and you can bet your last dollar that they will remember you and your presentation. Appeal to your audience in any way that you can, make it creative, and you might just find that you have successfully achieved your end goal. Use your last words to inspire your audience, and most importantly, make the end of your presentation "standing ovation" worthy!
Here's a quick example:
The sleep inducing way to end a presentation:​ "Thank you for having me. It has been a great honor to be here. I will now take this time to answer your questions…"
The PowToon way to end a presentation:​ "I leave you tonight with ONE ultimate question…How much would you donate to help a hungry child? I will now take time to answer some questions"
This method is simple, easy, and it appeals to the audience's conscience and empathy… very powerful, impactful, and a great result getter.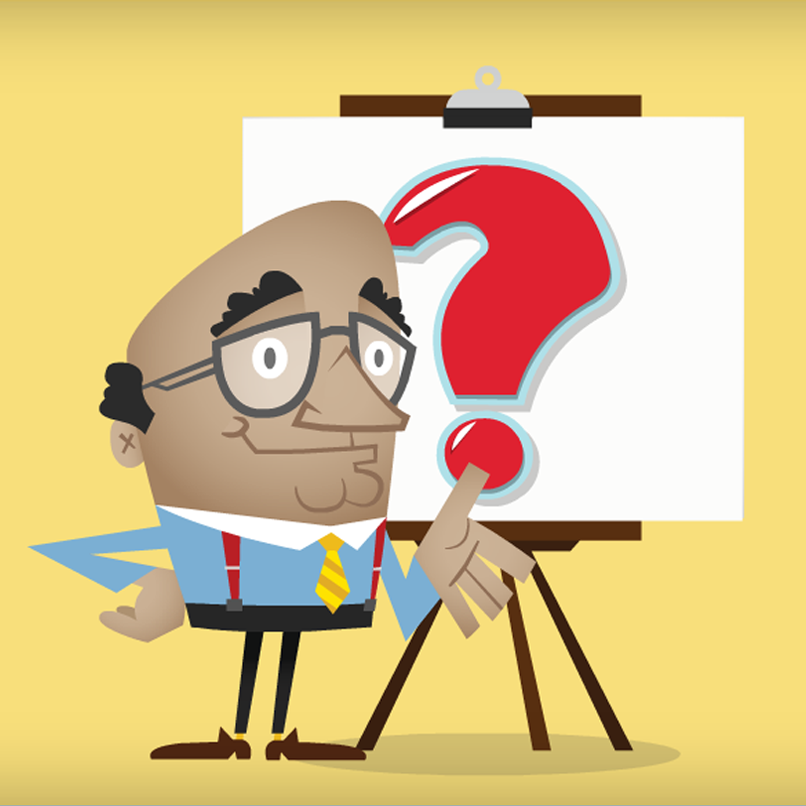 Stay tuned for​ Quick tip #4​ tomorrow! (Click here​ for the previous Quick tip)
Get started on your next presentation now! Click here to sign up with Powtoon, and let the fun begin!
The following two tabs change content below.
Powtoon's Social Media/Online Marketing Manager extraordinaire who loves to provide the Powtoon Community with amazing, fun, engaging, and informative content!
Latest posts by Jordana Pepper (see all)