Get a Glimpse of the Future with Powtoon's 2018 Video Forecast [Infographic]
Read Time:
2
minutes
Video is growing like crazy on the internet. And the opportunities for businesses and professional communicators who know how to leverage video are massive. The trends coming our way are equally mind-blowing. So, as 2018 kicks off, we wanted to get a glimpse of the future with our 2018 Video Forecast Infographic!
Video Is Growing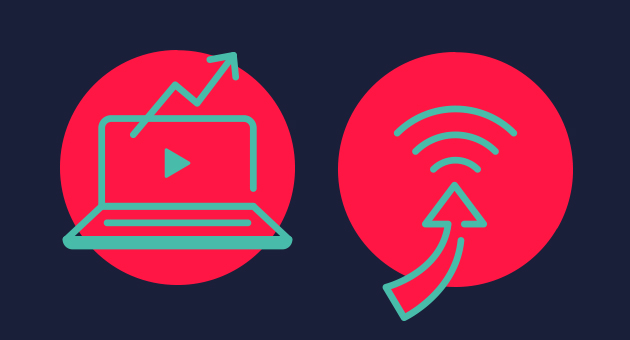 The first thing to understand about the future of online video is that in 2018 and beyond, video is expected to grow like gangbusters. Look at video's share of overall internet traffic, the time people spend watching video online, or the share of mobile video — video is fast becoming the main medium of online communication.
Video Is a Business Opportunity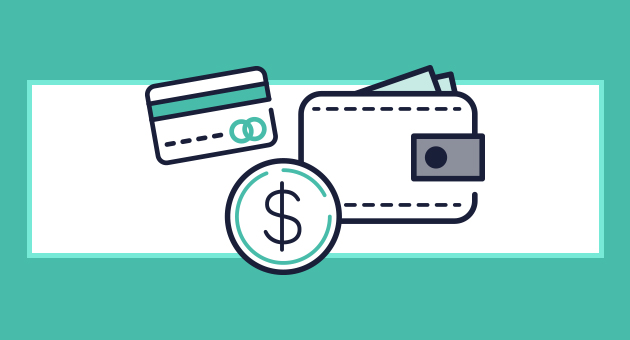 Ok, so video is growing, so what? Opportunity, that's what. After assessing the opportunity growing with video, businesses are taking note, and increasing budgets.
According to Forbes, businesses in 2018 will spend mucho dinero on video — over $135 billion, to be exact. This means video is becoming a bigger part of every business plan. 48% of marketers agree they anticipate increasing their influencer marketing spend, and video ads will account for over one-third of all online ad spending.
Trends to Watch in 2018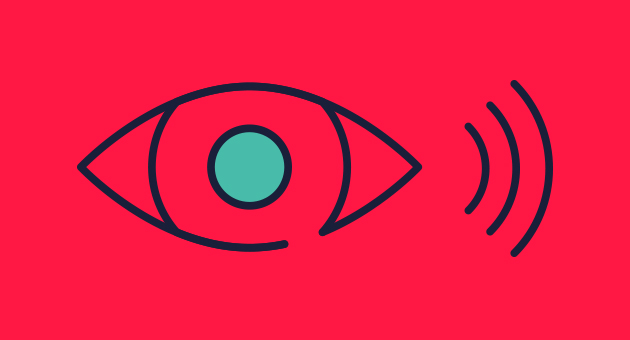 The video trends we see on the horizon will push the boundaries of what we think when we think of video. Watch for the rising importance of 360 video, VR, live-streaming video, and technology like automated video production. All this means that marketers and creators will be honing their storytelling skills, increasing cross-channel/cross-platform campaigns, and effectively merging the fields of video production and design.
Video Predictions for 2020
The forecast gives us a snapshot of what we expect to see happen this year in video. But of course, no forecast is truly complete without some bold predictions. We found a few from the Institute for the Future, predicting what we can expect in 2020. Check out these predictions and all the details of our 2018 Video Forecast in the infographic below:
(Feel free to share the infographic far and wide. We just ask that you link back to this post!)

The following two tabs change content below.
Nick Liebman
Nick is Powtoon's Head Creator for Video & Learning. He joined Powtoon as head copywriter in 2016, after his previous blog was voted one of the top 8 CRO blogs on the internet by Digital Marketer. He continues to churn out awesomeness for all Powtoon users via blog posts, tutorials, webinars, videos, and more. Before working in technology full-time, Nick honed his skills in the unlikely world of music and non-profit work. He holds a B.A. in Music from Grinnell College and an M.M. in Music Composition from Butler University, and has performed his and others' music all over the world.
Latest posts by Nick Liebman (see all)