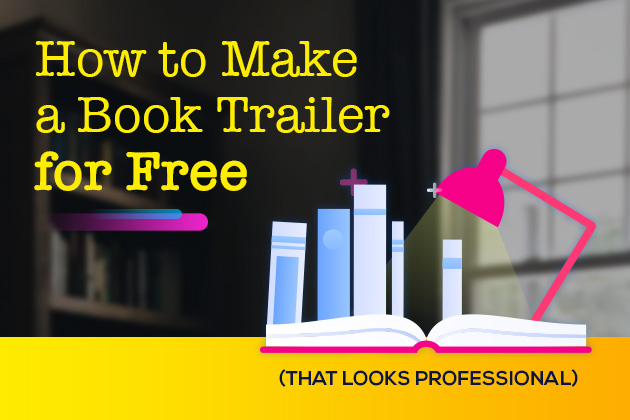 How to Make a Book Trailer for Free (that Looks Professional)
Read Time:
5
minutes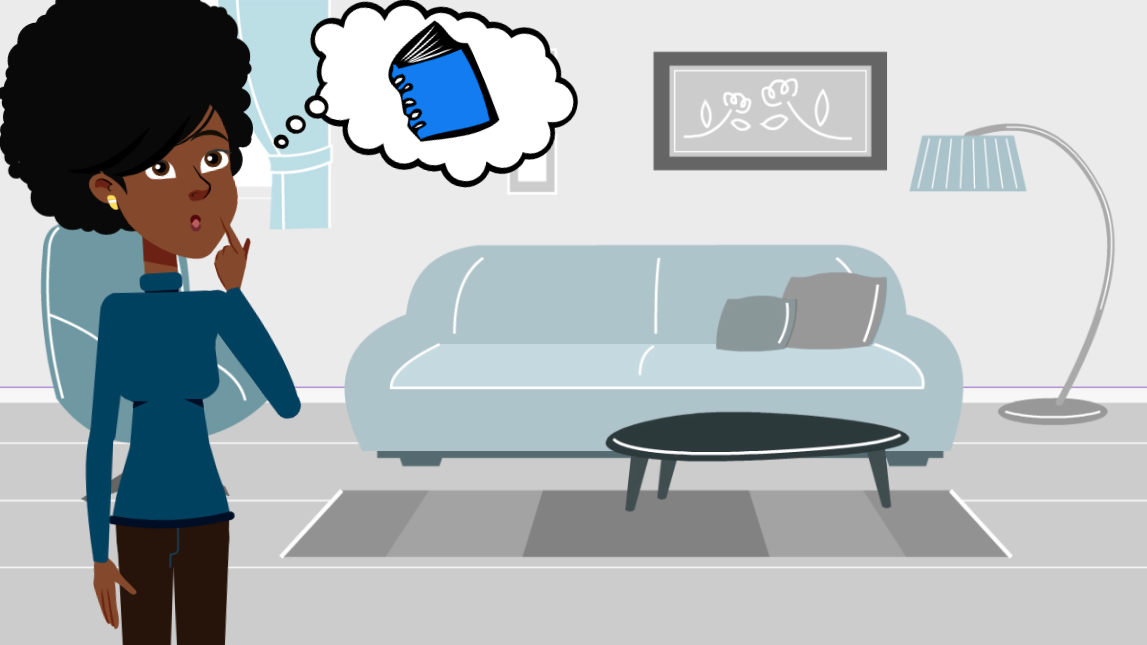 You know that feeling you get after you've just read a really great book; that sweet pleasure, like you've just come to the end of a long journey and must savor everything you've experienced. Well, that's what happens when you've encountered the work of a great writer. And, let me tell you something about good writers, they don't always get noticed. In fact, most book authors face a major challenge: How do you successfully advertise 1,000 pages of written text into one effective cover image or post?
How do you relay the awesomeness of your books to the world!?
We all know you can't really judge a book by its cover, it's a narrow and often ineffective way to represent an entire story. So how does a creative, motivated and talented writer transfer a story — that's stuck in a binder or file — to their public audience? How can a potential customer get a glimpse into the contents of the author's book?
The answer is clear: You Create a Book Trailer Video.
Jennifer Bogart did just that. And this talented author shares her story with us.
A little about Jennifer….
Jennifer Bogart is a modest and successful writer who has already published 6 popular novels (including women's fiction, sci-fi/fantasy, and collections of short stories). She jokingly describes herself as, "a full-time mom, part-time chauffeur, and hardly-there housekeeper." Her love for writing started at a young age… as a high school student, Jennifer was editor of the school newspaper and "used to skip classes to work on "editing" articles (by 'editing,' she's alluding to reading and writing her own personal material). And, it was well worth it.
As Jennifer's writing career took off she realized that marketing was a key factor to success; She tells us about her journey…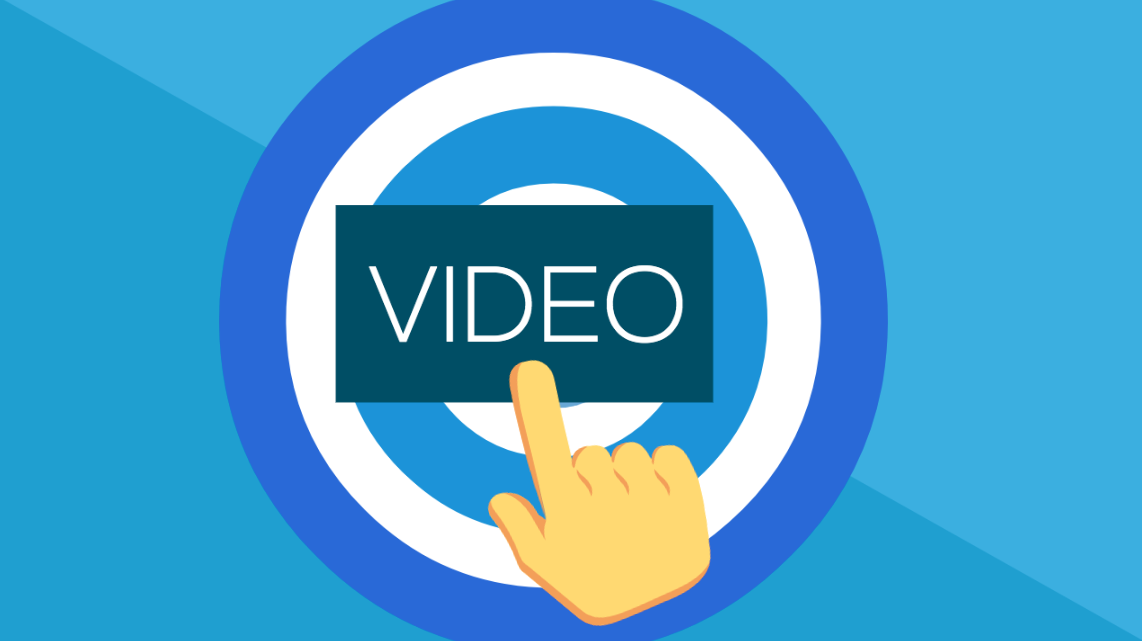 "The giant haystack of books available online means that your story has to stand out more than the proverbial needle. Writers need tools to market their books online, especially those of us who primarily publish eBooks independently.
I'm a word wizard, not a graphics designer or a videographer, so many programs are off-putting when they lack ease-of-use or have a steep learning curve."
How did you create your first video book trailer?
"My 15-year-old son introduced me to Powtoon, as he'd used it for school projects, and it was a perfect match for my needs. Within an hour, I was able to learn how to use the Powtoon program and created a quick video that was engaging and unique. The book trailer for Liminal Lights, a middle-grade urban fantasy novel, is probably the shortest video of its kind, lasting only 27 seconds, but it gets the point across. Originally, it was intended as a test file — I wasn't familiar with Powtoon and its functionality, and while there are tutorials available, using the program is the best way to learn how easy and user-friend it is (check out this easy 6 step process to creating your own animation). The short video turned out so well, I decided to share it on my blog and other social media sites. Most of the foundation bits — the background, music, font, and transitions — came from the extensive Powtoon database. To personalize it, I uploaded a couple of images drawn by kids, the book cover, and additional graphics used within the novel."
And by the way, Jennifer is aligned with all the latest market research: videos that convert are short in length and fun.
"Middle-grade readers often have shorter attention spans, so the text is intentionally light and the images dynamic. The end result was something short and snappy that delivers the desired message. It doesn't take long to watch, and it provides all the necessary information should someone be interested in the book. In addition to writing and marketing my own material, I also own an independent publishing company: Morning Rain Publishing. We are always striving to provide the broadest reach possible, and have come to realize that readers, especially young ones, enjoy videos."
Fast Video Stats
According to Comscore – 100 Million people watch online video each day (Check out 3 tricks to make your videos sticky).

Website visitors are 64% more likely to buy a product on an online retail site after watching a video.

62% of B2B marketers have rated video as an effective content marketing tactic. (

HubSpot

).
Know Your Demographics; A successful Book Trailer Video is crafted to its readers.
"After the success of crafting the Liminal Lights book trailer, I turned my attention to creating one for The Fairly Stillwart Chronicles by Scott Butcher. This series of short stories, published in two volumes, is also written for kids, so the video needed to be bright and eye-catching, but not overly childish. Kids are smart and don't like to be patronized."
"This video is a bit more complicated, but Powtoon's functionality made the experience fun and easy. Rather than use backgrounds and music from the database, I uploaded files reflective of the chronicles. Anyone who has used presentation software can use Powtoon to create this kind of video. Images fade in and out, words appear and disappear, and the entire effect is one of fun and creativity. At just under two minutes, viewers get a sense of the story, the plot, and the characters involved."
Personalize your Book Trailer with your own Images
The video resembles an interactive comic book, complete with speech bubbles and pictures that move across the screen. Admittedly, this video took longer than an hour to create, but the time invested was worth the result. When it was complete, we embedded the HTML code provided by Powtoon in a blog post and also shared it to YouTube. From YouTube, we were able to reach more viewers by sharing the video on Facebook, Tumblr, Google+, and other social media sites.
The Book Trailer for the Instant-Gratification World
The publishing world is always evolving, and we need to keep up with changing trends. Thanks to Powtoon, we can add book trailers to the mix of marketing materials we use to help engage readers.
Jennifer, Thank you so much for sharing your experience as an accomplished writer and as the creator of some awesome video book trailers!
Check out Jennifer's novels and try making your own book trailer for one of your favorite books! View all of our video templates here.
Let us know how it goes!
The following two tabs change content below.
Nirel Matsil
Howdy! I'm not actually a cowboy but I'm Super excited to be here, honing in my science background plus marketing experience to help show the world how anything you wish, dream or say, can be made more awesome with Powtoon!
Latest posts by Nirel Matsil (see all)