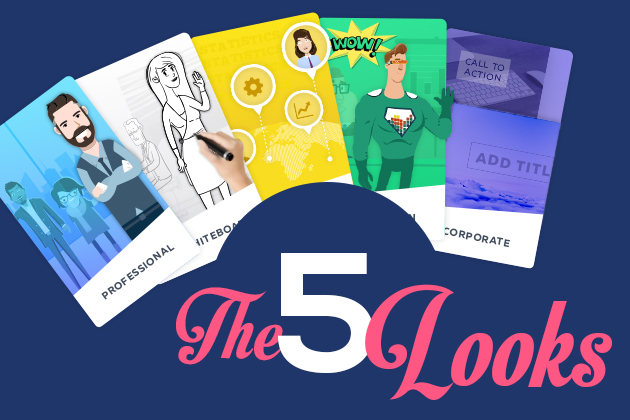 Feature Update — All Powtoon Styles in 5 Looks
Read Time:
3
minutes
Water, Water Everywhere…
Tell me if this sounds familiar: You start to work on a new Powtoon and select a style to work in. You start plugging away, and you realize you need an object — let's say a clock. But searching around, you can't find a clock that fits the look of your video 🙁 You're surrounded by items, characters and props — but nothing looks right, and now you've wasted valuable time! It's a little like being stranded out on the ocean. Water, water everywhere, but not a drop to drink.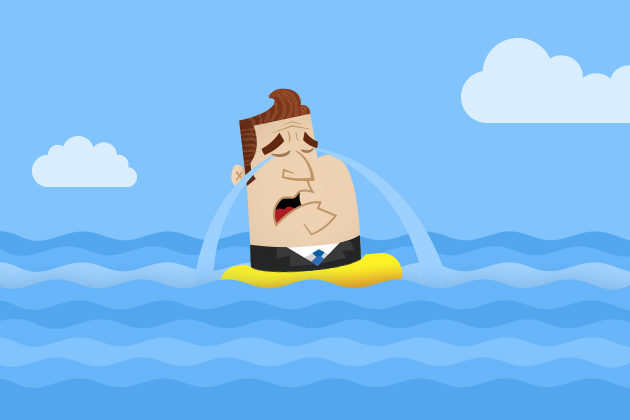 The 5 Looks
Powtoon's dozens of styles are now grouped in 5 major categories to make your experience even more awesome! We call it The 5 Looks.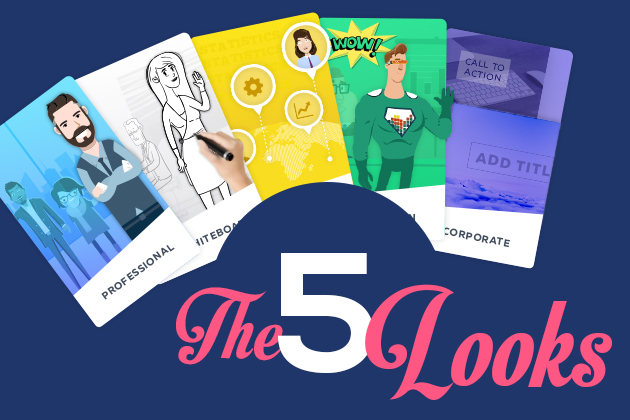 Don't worry — all of the characters, props objects you know and love are still here! You can see them in each library category. Speaking of the library, we separated the characters from the props to make it super easy to find friendly faces for your Powtoon.
The Bottom Line
Bottom line: You still have all the styles you?re used to (with new ones released all the time), we're just organizing them a little bit differently for 4 very important reasons:
Number 1: Your Powtoons are going to look amazing!!!!
You can be confident that any style family you choose in one of The 5 Looks will be consistent with the others. No more searching forever, or plunking down mismatched characters and props. The 5 Looks instantly improve your design consistency. That makes for a Powtoon with more wow factor and a more professional feel.
Number 2: A better experience for you
Instead of only seeing assets from one style family, you'll now be able to easily see all the assets that fit your Look, right there in the editor.
Number 3: Get working fast!
We made it easier for you to chose the overall look for your Powtoon first so you can quickly determine the tone of your video, and can get started fast. And, finally…
Number 4: Massively reduce loading time
This change massively (and I mean massively) reduces loading time. Get editing, publishing and sharing faster than ever before.
So What Are You Waiting For?
Awesomeness awaits you — Go make a Powtoon! We can't wait to see what you create! And don't forget to leave a comment to tell us what you think of The 5 Looks.
The following two tabs change content below.
Nick Liebman
Nick is Powtoon's Head Creator for Video & Learning. He joined Powtoon as head copywriter in 2016, after his previous blog was voted one of the top 8 CRO blogs on the internet by Digital Marketer. He continues to churn out awesomeness for all Powtoon users via blog posts, tutorials, webinars, videos, and more. Before working in technology full-time, Nick honed his skills in the unlikely world of music and non-profit work. He holds a B.A. in Music from Grinnell College and an M.M. in Music Composition from Butler University, and has performed his and others' music all over the world.
Latest posts by Nick Liebman (see all)