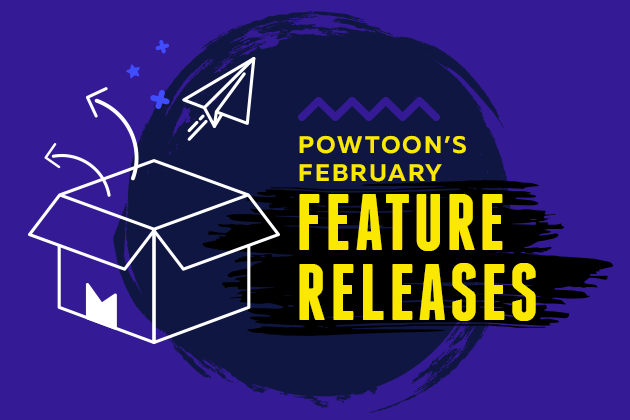 Picasso, YouTube & Mr. Infographic — Introducing Powtoon's New February Features
Read Time:
4
minutes
Every month, Powtoon releases a load of fantabulous new features to make your videos look cool — with the LEAST amount of effort. But this month, there are so many advanced and helpful features you may just fall off your seat.
I did…
So, first things first — grab a stable chair, plant your feet on the floor and lean back. You are about to embark on a journey with 8 huge surprises. And when it culminates, you will be able to create the most stand-out, professional and never-before-seen Powtoons.
Let's go!
We Promised Picasso
It's time to unleash the artist in you. Say hello to our newest set of image frames: PAINTBRUSH. The design team has created a wide range of strokes that mimic an artist and his paintbrush. Nothing but the classics: smears, streaks, dollops and blots. But, before you "brush" it off as just a cool new style… you should know this fact:
Amazon points out, in an analysis of its best selling books of 2017, hand-painted letters and backgrounds dominated the bestsellers' covers, "A paintbrush treatment can be bold and has that human quality," says Oliver Munday, the graphic designer responsible for many of these top-selling book covers. So hone in on your Picasso skills, and get out of your square-shaped, digital-font comfort zone (snooze)! It's time to start painting your Powtoons!
Templates for YouTube's 2 Most Popular Ad Formats
You asked for more, and Powtoon's creative team delivered! Adding to our awesome collection of YouTube compliant ad templates, Powtoon introduces three new customizable templates for your advertising needs. In total, you now have nine templates formatted and timed to match YouTube's ad requirements:
6-Second Bumper Ads — A six-second, non-skippable advertisement that plays automatically at the beginning of a YouTube video.
15-second TrueView Ads — A skippable pre-roll advertisement that plays for five seconds before the viewer has the option to skip.
By the way, these are not your grandma's templates; uniquely pre-designed to match different styles (infographic, humorous, corporate, funky), your only task is to edit text and add images (logo, for example) and voila!
You are done.
You have just made a YouTube compliant ad promoting your company — that is instantly ready for upload.
Grid Layouts!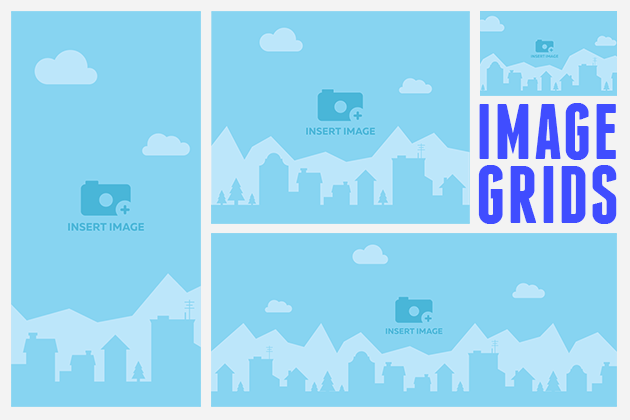 Like an architect creating a blueprint for his masterpiece, you now have the most powerful design building tool — professionally-designed grid layouts! Pre-designed layouts help guide you when creating the perfect banner, scene or collage.
Spreading Love with Valentoons — 365 Days a Year

Love is not limited to Valentine's Day — proclamations of love are available on Powtoon all year long! Whether you are a geek, a hipster or a cynical romantic, we have an e-card template to fit your style. Simply type in your love interest's name and let the template do the work! Sure, you can send your honey pie a box of chocolate truffles and a bouquet of flowers, but a personalized Valentoon is so much more creative. And guess what – just because we love you – we made them SQUARED, optimized for mobile and social media, for your quick-share pleasure 😉
Introducing Infographic Family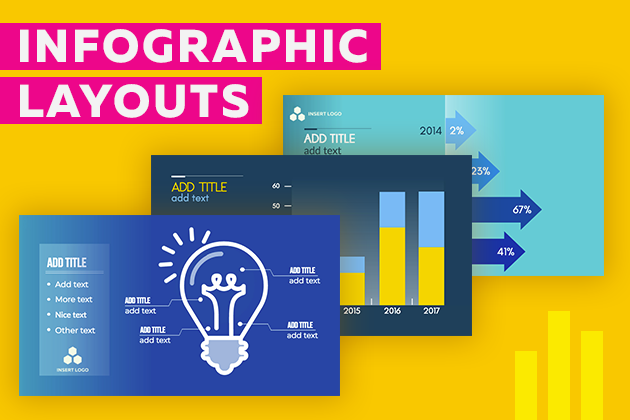 The infographic is the cleanest, simplest and most modern way to organize and present information, data and stats. But until now, the staple of this style consisted of simple shapes and outlines. That's all changing! Introducing The Infographic Family — a set of characters and objects that add a modern twist to the classic infographic style.
Wowzer Effects — Cool-ify Your Powtoon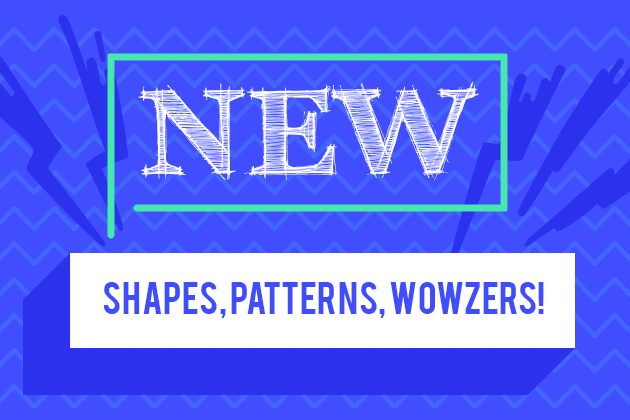 Zap. SWISH. Swoosh, curl. POOF. Dash. SHOCK. GLIDE. Sparkle. CRAZY PATTERNs. Sprinkle and GLOW. This month there are so many new WOWZER EFFECTS that we don't even have full sentences to describe their awesomeness. Add these Wowzer effects to images, text or characters, in order to emphasize a point, surprise your audience or glamorize your message. In essence, Wowzer effects allow you to turn your Powtoon into a MINI MOTION PICTURE.
New Image Holders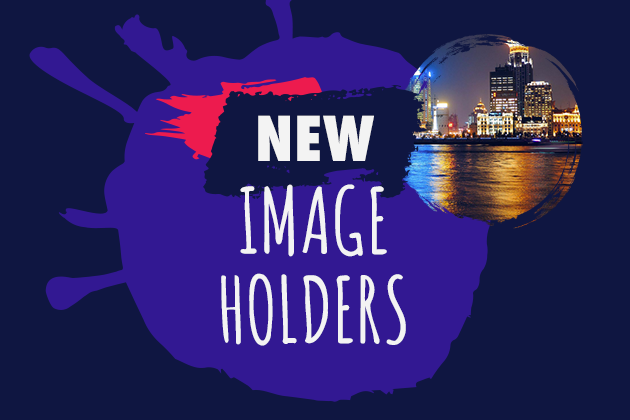 Images are one of the most powerful ways to instantly convey a feeling or message in your video. That's exactly why Powtoon invested so much time in creating the OVER 200 image-holders in our library. The most recently released, fresh off the Powtoon rack, include globes, lenses, a variety of screens and monitors, as well as a slew of corporate styles. Check them out! Don't leave your image hanging (unless it's in a frame)!
Land Ho! New Continents and Cryptos Ahead!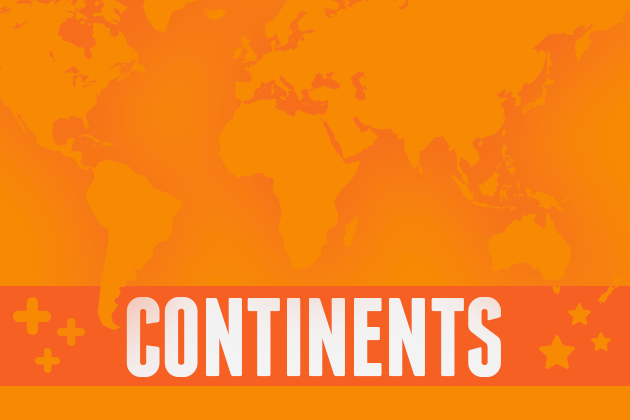 With Powtoon's newly designed geographic backgrounds, highlighting different continents around the globe, you can now feature your Powtoon all over the world. While we're talkin' international, check out our overflowing collection of the latest cryptocurrencies.
And That's the Huge Powtoon February Release Roundup!
We highly value our awesome and creative Powtoon tribe and are excited to hear what YOU ALL think about the new features! Let me know in the comments below!
The following two tabs change content below.
Nirel Matsil
Howdy! I'm not actually a cowboy but I'm Super excited to be here, honing in my science background plus marketing experience to help show the world how anything you wish, dream or say, can be made more awesome with Powtoon!
Latest posts by Nirel Matsil (see all)