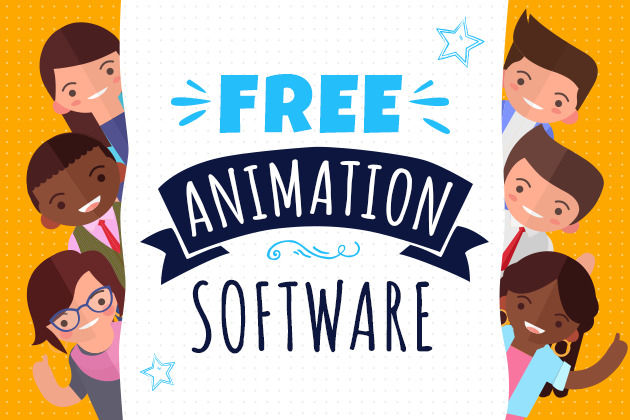 Free Animation Software – Yes, 2D Animations for Free!
Read Time:
3
minutes
Businesses use free animation software to create explainer videos for their website
One of the best ways to improve your website user experience is to add visual effects. Animated videos attract attention, increase customer retention, improve SEO ranking, and help generate leads Videos allow you to communicate complex ideas quickly and clearly, but not everyone has the budget to hire a professional animator.
Powtoon offers a free animation software tool that runs on windows or mac processing systems, and the best part is that you don't need an animator to use it!
Powtoon's free animation software allows you to make explainer videos for your website. Creating videos is usually very expensive. After calculating the production costs, many people just give up on the idea and scrap the whole project.
This is where animation comes in! Powtoon's 2D animations are quick to get started with and do not require scouting locations or hiring actors. A professional animation studio will charge upwards of $3,000 for a one-minute animated video, which is still much cheaper than doing a live-action video. But can it be done for free? Better yet, can it be done for free and still look professional?
Powtoon: Free animation software for business use
Many animation programs require expensive software and expertise in animated video creation. There are some great programs out there, but they aren't built with business owners or busy marketers in mind. Basic users and first-time users find these programs are too difficult, and most are NOT FREE animation software.
Powtoon is the first company to offer a free animation studio for video editing and creation. With Powtoon, you can easily create 2D animations in just a few hours.Choose your characters, props, and scene, drag and drop them into the Powtoon editor, and select the animation you want to apply.
Presto! You have a free animated video for your website. Since the Powtoon program runs on windows, Mac, and the web, users can use it freely to animate their videos without worry. As it stands, Powtoon is the best free animation software on the market!
Here Are Some Types of Videos You Can Create:
Animated Homepage explainer video.
Post animated tutorials to your website.
Easily prepare different versions of your explainer video for content personalization.
Engaging video content for amazing presentations.
Play an animated video at your trade show booths.
Use audio features to personalize videos at the close of sale with a customized video in an email.
Use character animation to design team training videos for onboarding of new hires.
Use the library of templates to quickly send company wide video announcements.
Design videos for social media to promote your products and services to your ideal buyer.
Benefits of Video
Increase SEO (Google likes videos)
Create viral videos about you or your business
Socialize
Explain complex tasks clearly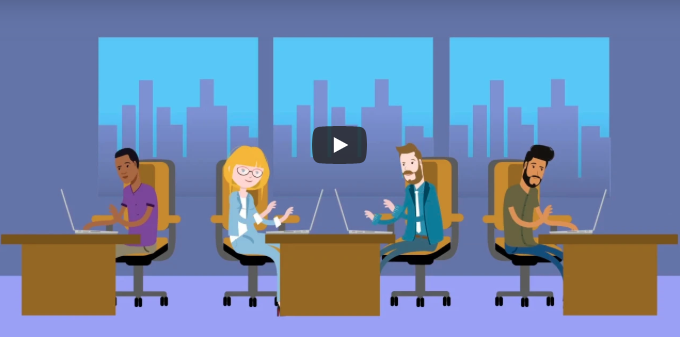 Why does Powtoon Provide its free animation software tool?
Powtoon works on a freemium model. It's free for anyone to use with the Powtoon logo on the video and the Powtoon outro at the end of your video, but you can remove both of these things, and gain access to fantastic premium characters, for a very reasonable price. If you are an animator or want more graphics the premium account is definitely for you!
Online animation software products vary greatly in user-friendliness, features, and price. It's important to consider what features you need rather than the wide range of options packaged together. Lighting effects are great, but do you need hundreds to choose from?
As you compare animation software program options take note of the built-in video editor, the powerful features, and consider if the other company offers a complete video creation suite for free as Powtoon does.
Don't waste your time or your budget with 3D Animation software! Powtoon's powerful tools will help you design professional videos your site users (and Google!) will love.
Check out the Ultimate Guide to Creating an Animated Video for Your Brand!
The following two tabs change content below.
Powtoon's Social Media/Online Marketing Manager extraordinaire who loves to provide the Powtoon Community with amazing, fun, engaging, and informative content!
Latest posts by Jordana Pepper (see all)