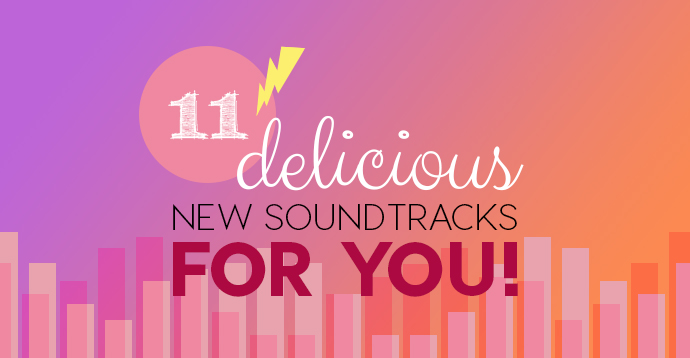 11 Delicious New Soundtracks For You
Read Time:
< 1
minute
A powerful reason your audience loves the Powtoon videos you send them?is how gorgeous they SOUND.
With a single click, you turn a simple video into a work of art delicious to the ears, hypnotizing your audience to pay attention in a deeper way.
(Drumroll)…
Announcing 11 brand new soundtracks your audience will applaud you for!
Start using these soundtracks now!
Watch this Powtoon to see all the magic you get with these delicious new soundtracks:
https://powtoon.wistia.com/medias/4vendfeles?embedType=async&videoFoam=true&videoWidth=640
Let me know how YOUR audience reacts to your Powtoons. I'd love to hear your inspiring story in the comment section below!
The following two tabs change content below.
Ari Sherbill
VP Business Development @Powtoon. Ari's known as the "High Energy Guy" who currently advises Fortune 500 companies, Hollywood Studios and over 5,000 executives and business owners every month how to increase their leads, engagement and sales with Powtoon. He's spoken on stage with MGM, the Sands Hotel, 3M and Oracle. NASA referred to his strategies as "fresh and intriguing". Learn how to grow your sales and impact by following me on twitter: @AriSherbill
Latest posts by Ari Sherbill (see all)