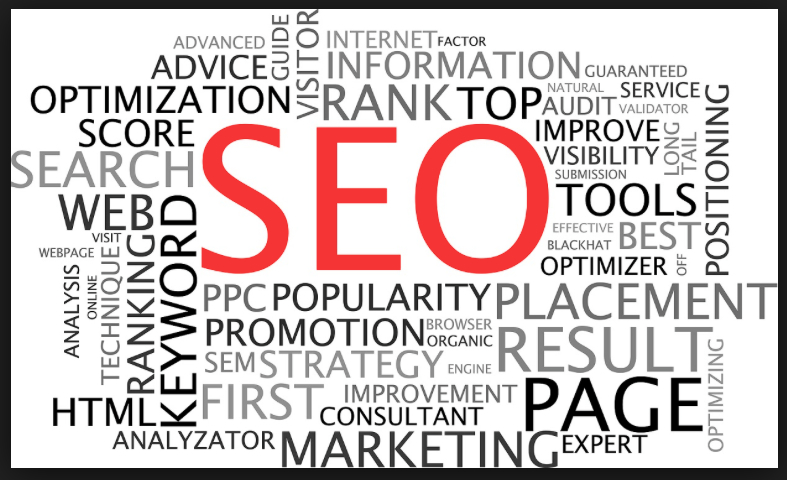 Build Links To Your YouTube Page
Read Time:
2
minutes
Want to get in on an exclusive video marketing secret? Yes? We thought so! One of the absolute best ways to increase your video's SEO is by building links to your YouTube page. It is fantastic that you have instituted online video in your marketing plan, and, hopefully, created a YouTube channel, but now it is time to take the next step in your quest to increase SEO.
Here are some great practices for building link equity for your videos
Know How To Link
YouTube does not know how to 301 redirect, so you want to be sure to link to your dominant URL under the "youtube.com/user/username format. According to Reel SEO, this is so important that it boosted videos ranked in the #20-#35 range to the top 3 in only a matter of a few weeks! That's HUGE! Reel SEO​ also explains that "unless you're 301 redirecting multiple versions of your content to the original versions, search engines will treat the various versions of your content as unique entries".
It makes sense! Link to the version YouTube uses because this is really the dominant link in search engine's minds!
YouTube Says:
YouTube even chipped in their two sense on this issue in their Creator Playbook. While some insights, such as the tip that "likes" and "favorites" will increase your rankings, are obvious, others are specific to YouTube guidelines. YouTube advises that users remember the importance of metadata. Use tags to your advantage, and place relevant keywords at the front of your title, description, and tag fields. The key number for tags is at least 12, and don't be afraid to get as close to the character limit as you can.
Create Playlists
Making playlists will not only make it easier for viewers to find your other videos, but it also improves your content in terms of YouTube's ratings.
The Early Bird Gets The Worm
SlideShare​ reveals that YouTube favors comments that are published early, so respond quickly to posted comments to generate more responses.
Drive Your SEO
More is better in this case! Publish regularly on YouTube to improve your YouTube search algorithm rankings. Last, but not least, don't forget to link to your other content as well as your website and social media channels so that search engines boost your rankings, and viewers know where to find you.
Get started on some great SEO boosting content with Powtoon! Remember, it's FREE! Click Here to sign up!
The following two tabs change content below.
Powtoon's Social Media/Online Marketing Manager extraordinaire who loves to provide the Powtoon Community with amazing, fun, engaging, and informative content!
Latest posts by Jordana Pepper (see all)