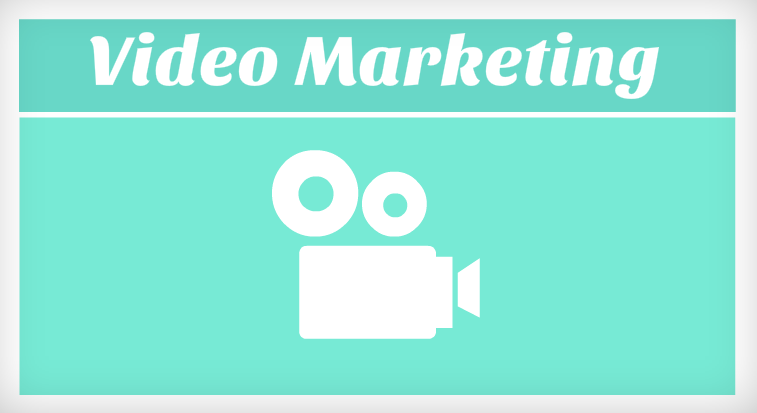 Why Companies Are Gearing Towards Video Marketing
Read Time:
3
minutes
Guest Blog Post by Andrew Meadows
Studies show that more and more marketers are investing a lot nowadays on video content. Videos can easily offer visitors both information and entertainment at the same time. Visitors won't even have to strain their eyes from reading, because all they have to do is sit back and enjoy the video.
According to the Custom Content Council and ContentWise, 52% of North American firms invested in video for content marketing in 2011. This is a lot when compared with 2009's 37%. Moreover, the number of companies relying on video content for content marketing is not the only one that is growing. Portions of budgets allotted by these companies are also getting bigger and bigger. In the same survey, about 54% of these companies plan to invest more in video content. Also, according to Social Media Explorer, 76% of marketers are increasing their use of YouTube and video marketing.
Of course, it is not because these companies want to be the latest viral Internet sensation. This is not the reason why they are pushing video content investment. It is because visual content offers many benefits:
Videos are very easy to share on several social media websites and distribute across mobile devices.
Video content lets marketers create custom content during the customer life cycle.
Videos offer noticeable return on investment.
These benefits are very important for many companies, which is why they are gearing towards video marketing.
Easy Distribution
Videos are very easy to be distributed. When you publish them on video platforms like YouTube and Vimeo, they can be embedded in blog posts on sites like WordPress, Blogger, and Tumblr. Unlike text content that can be reproduced only as a short quote for linking, videos can be reproduced in full. Videos also cannot be rephrased or summarized, so others cannot fully plagiarize a video. Moreover, videos are viewable on any device, whether it is a smartphone, tablet or a computer.
Customer-Centered
Videos can easily enter the customer's life cycle. Product demos and branded video channels lure in customers in the early stages of the customer life cycle. They can be also encouraged to find out more about the products and services of a company through case study videos, because this kind of video builds trust. Studies show that transactions are easier if the landing page has a video content. Nowadays, even customer service has videos to show how to use the product and its features. For inbound marketing, videos show potential customers more about the company while building trust and loyalty.
Return on Investment
Obviously, video content is the best way to educate and entertain visitors, who might be the company's future customers. In this regard, the return on investment of video content affects not just purchases but also customer support. Shared videos introduce the brand to friends and other people, building social and business activities. Besides, the return on investment does not stop with a sale that resulted from a video, because it continues until the end of the customer life cycle.
Conclusion
Although many companies are gradually depending more on video content, the good news is that video content is still in its infancy. This means that most competitors do not necessarily have a huge advantage to connect with consumers. Small companies can compete with bigger companies using the same tools for making videos. Moreover, these tools are becoming easier and cheaper to use. One good site to go to for video content creation is Powtoon.com, which lets users create engaging, educating and entertaining videos.
Andrew Meadows currently writes for CashforSmartphones.com. Having graduated with honors with a bachelor's degree in Literature, he is presently pursuing his Master's degree in Literature. As a Lit major, he has been part of several national and international conferences on history and literature. As a writer, he has been a finalist in national playwriting competitions and has published several poems in academic journals. He was also a fellow for several workshops on arts criticism, fiction, and poetry. A self-confessed Apple fanboy, he exhausts all efforts to keep an impeccable and updated collection of iDevices. His other interests include film, literature, and popular culture.
The following two tabs change content below.
Powtoon's Social Media/Online Marketing Manager extraordinaire who loves to provide the Powtoon Community with amazing, fun, engaging, and informative content!
Latest posts by Jordana Pepper (see all)