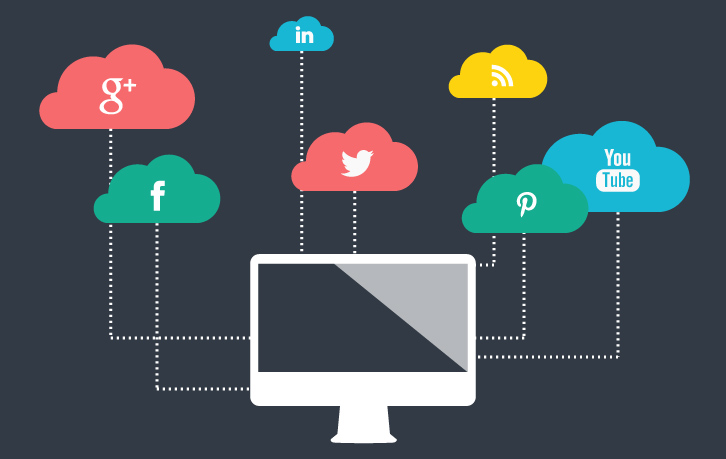 What went viral in 2014?
Read Time:
3
minutes
2014 was insane!
It began all cute and innocent… Pharell Williams made the world'Happy' and Ellen DeGeneres showed us how to do the Anaconda. But, then the internet broke. Kim Kardashian's risqué pose on the cover of Paper Magazine was just too much for some URLs to handle, while other sites were more than happy to turn her booty into an epic meme.
So, what else went viral in 2014?
Below is a list of PowToon Scientists' Top Ten Picks.
Which entry is your favorite and why did it go viral? ​ Let us know on our Facebook page​ or else you can comment below.
Number 10
Jimmy Fallon didn't know what hit him! #Emma Stone shocked the Tonight Show audience with her pumped up rendition of​ "All I Do Is Win," by DJ Khaled.
Number 9
Pharell Williams is pretty darn cool. He is 41 years old but looks like he's 18. He ​ has a photographic memory and he designs jewelry for Louis Vuitton. Too bad it's all hidden under an enormous hat…
Number 8
This adorable, dog-spider hybrid was filmed terrorizing the residents of Poland, but all he really wanted was someone to scratch his back…
Number 7
Ah, Jeremy Meeks, the 30 year old Californian with the most ridiculously photogenic mugshot. The police put up a picture in the hopes of capturing him, but instead, they captured ​ the hearts of women (and men) all over the world.
Number 6
This British duo made the audience go wild with their "Anti Bullying Rap." Charlie Lenehan, 15, and Leondre Devries, 13 showed the world that a negative experience could just be ticket to making dreams come true!
Number 5
2014 was all about Kim Kardashian, well actually her backside…. and how to squeeze a meme out of it!
Number 4
Since butts seemed to be a running theme, Ellen DeGeneres thought she should get in on the action in this hilarious Nicki Minaj spoof.
Number 3
It's time to up the cuteness factor! This little girl experiences rain for the first time and it's totally magical and adorable.
Number 2
Always​ #LikeAGirl ​ ​ 53,759,408 views
Hello women empowerment! This unique campaign breaks down stereotypes about adolescent girls by asking people of all ages "What does it mean to do it #LikeAGirl"
Number 1
Do you remember your first kiss? This video allows you to relive that awkward and nervous moment through the 'first kisses' of these 20 strangers.
There you have it, the Powtoon Scientists viral picks of 2014! Which entry was your favorite?
We'd love to hear from you, so please add your comments below!

The following two tabs change content below.