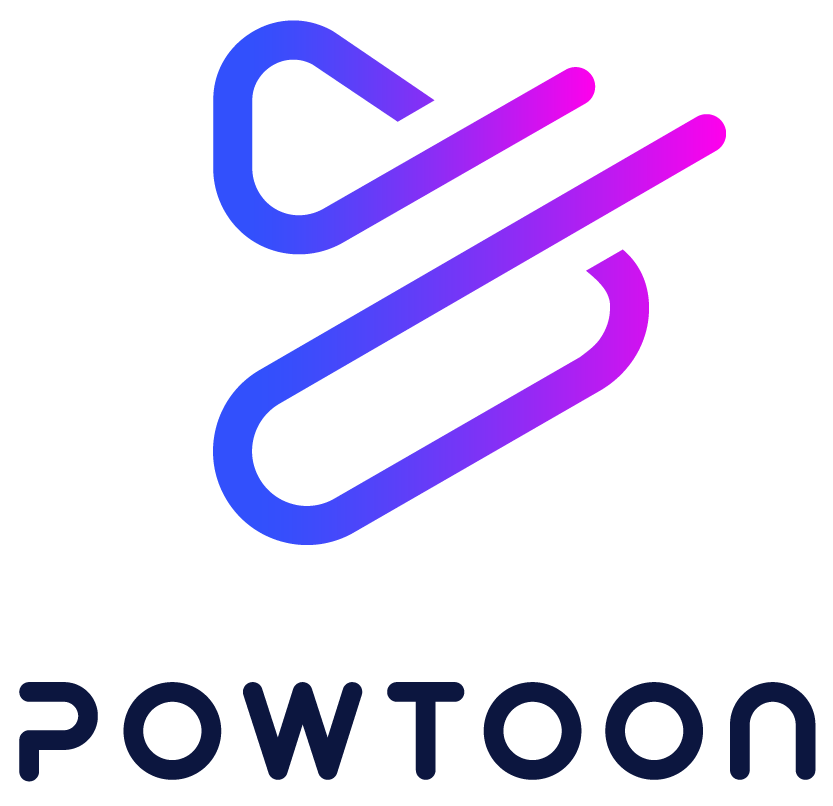 How Small Businesses Use Video Marketing To Promote Their Brand
Read Time:
< 1
minute
Create Your Own Animated Promotional Videos
Small Businesses and Startups use the Powtoon software for many internal functions, such as to create presentations or training videos. Many of these companies also create Powtoon videos in order to save thousands of dollars on advertising by creating their own ads.
Take a look at some of the different Powtoon styles used here by various companies:
Powtoon for Small Business example 1:​
Many people gamble and bet with their friends, however, according to this video, many people don't pay up in the end. Not to fear! This company has a solution:
Powtoon for Small Business example 2:
This business offers a carpooling solution for frustrated commuters!
Powtoon for Small Business example 3:
Everyone is always looking for cheaper ways to print, and this company really knows it's customers. This video is short, but sweet!
Why waste another minute?!? Grow your Small Business or Startup NOW by Clicking Here to sign up for Powtoon!
About the Author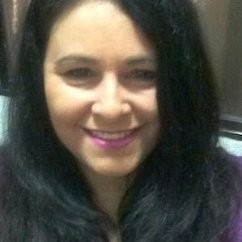 Janis Raisen is an experienced journalist with a diverse portfolio. Her published articles can be found in an array of publications and online platforms.
Connect with Janice on LinkedIn.
The following two tabs change content below.
Guest Author
Please check out the bottom of the post for details about this author.
Latest posts by Guest Author (see all)