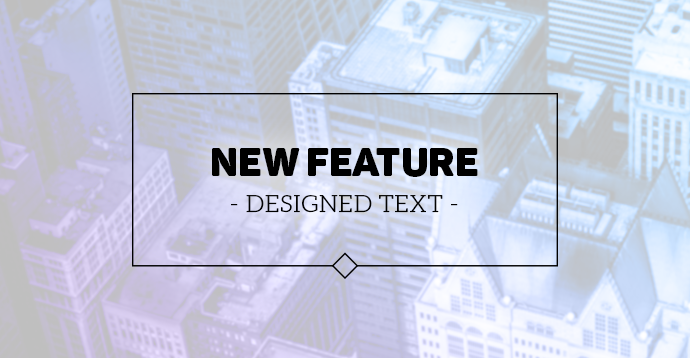 NEW FEATURE: DESIGNED TEXT to Make Your Information Come to Life!
Read Time:
2
minutes
Hey, Ari from Powtoon here with an exciting update for you, especially if you have this all too common PROBLEM at work:
"How do I make the information on my slides instantly come to life?"
You're there adding a frame or slide to your Team Intro, or Marketing Report, or Explainer Video – you add text…and it's just not doing it for you. So how do you make your text look AWESOME, without any work, instantly?
Here's how… with just a single CLICK! Introducing: DESIGNED TEXT
Designed Text will make your Marketing Report, Email Follow-Up, and Health & Safety Powtoons look like you hired someone to do it for you. Even though it was a simple CLICK, BOOM!
Check this puppy out:
Let's say you're making a Marketing Report Powtoon and you want to add a slide that says, 'This Month's ROI from Marketing' – it used to take forever to make that on your own – but now, it's just a click-away.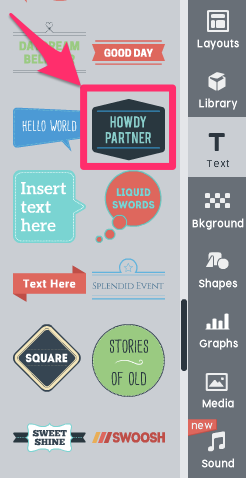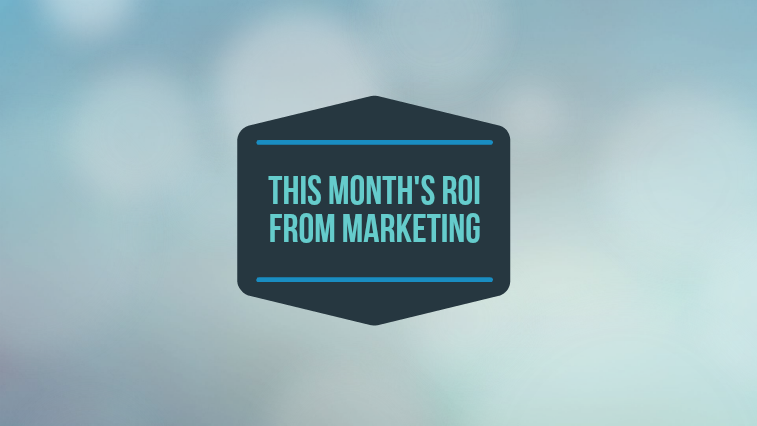 Go WOW your colleagues and clients with your new secret weapon, DESIGNED TEXT!
Let me know in the comments:
How do you plan on using DESIGNED TEXT in your next Powtoon?
We'd love to hear your insights!
The following two tabs change content below.
Ari Sherbill
VP Business Development @Powtoon. Ari's known as the "High Energy Guy" who currently advises Fortune 500 companies, Hollywood Studios and over 5,000 executives and business owners every month how to increase their leads, engagement and sales with Powtoon. He's spoken on stage with MGM, the Sands Hotel, 3M and Oracle. NASA referred to his strategies as "fresh and intriguing". Learn how to grow your sales and impact by following me on twitter: @AriSherbill
Latest posts by Ari Sherbill (see all)